Why Join Us?
An attractive remuneration package together with fringe benefits will be offered to successful candidates.

Provides training and education support


Coverage of  medical, insurance, wellness scheme (Holiday Scheme, Dental & Optical)

Conducive work environment

Performance-based rewards

Career and growth opportunities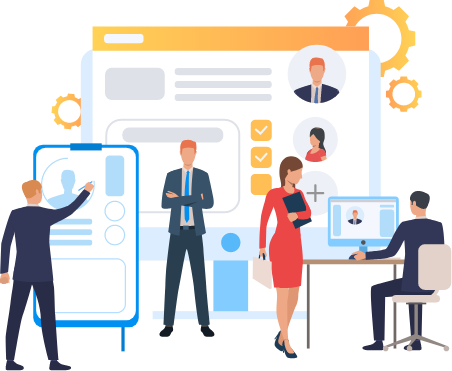 What We Are Looking For?
Quite simply, we look for individuals who are passionate and thrive on working in a diverse and high-performanced atmosphere. We look for individuals who yearn to be part of our dynamic organisation, creating value and bringing a difference to the environment and society that we live in.  
We are excited to attract, motivate, develop and engage our talents to become outstanding professionals who embrace our values of integrity and professionalism.
We welcome you to build your career path with us where it is a reflection of your aspirations and decisions about your professional development, where you play the leading role. The organisation plays a supporting role putting effective systems in place to enhance and support your career decisions.