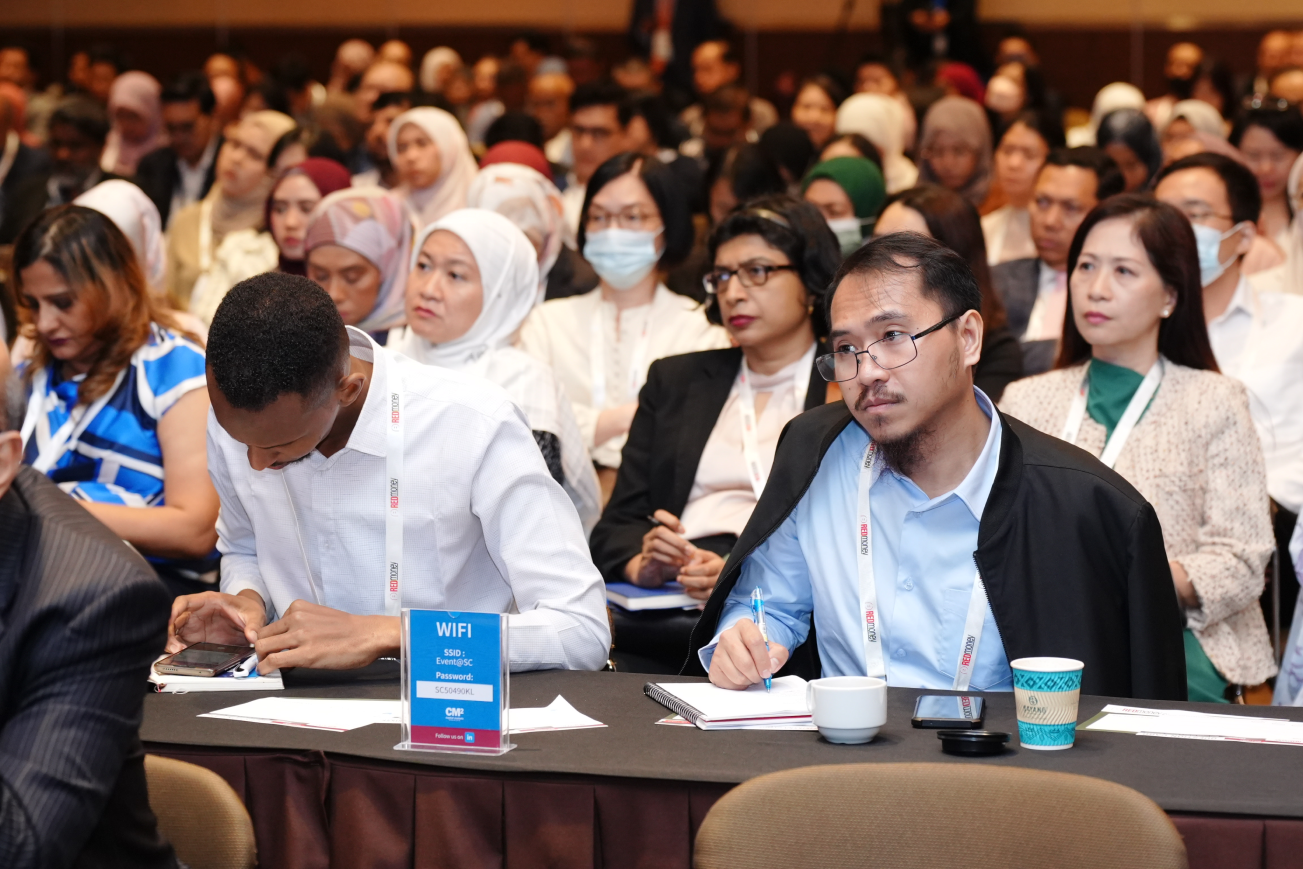 Cagamas participated as a sponsor in the Partner category at both the IFN Forum 2023 and ISFI Forum 2023. The IFN Forum 2023 focused on topics related to Shariah financing in both banking and capital markets, with insights from issuers and facilitators. Adnan Zaylani Mohamad Zahid, Deputy Governor of Bank Negara Malaysia, delivered the Keynote Address at this event.
The ISFI Forum 2023 is a collaborative effort between Capital Markets Malaysia, an affiliate of the Securities Commission Malaysia and REDmoney Sdn Bhd. The forum addressed current issues concerning regulatory frameworks and initiatives aimed at fostering the growth of Islamic sustainable finance. Dato' Seri Dr. Awang Adek Hussin, Executive Chairman of the Securities Commission Malaysia, presented the Keynote Address during this forum.
Both forums attracted over 700 participants from various regions.