Islamic Products
Capital Management Solution (CMS-𝙞)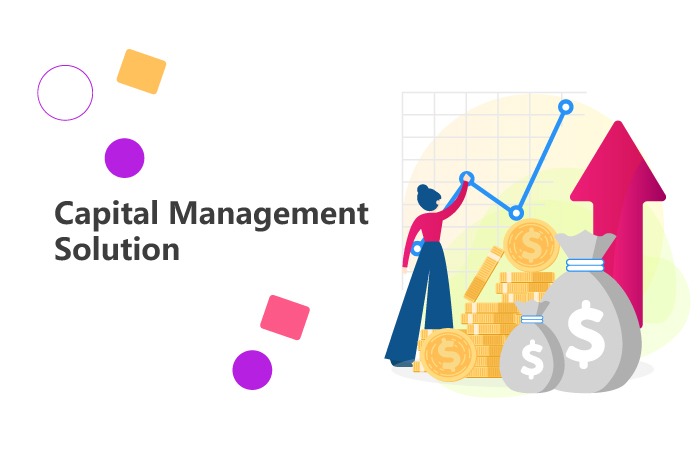 What is CMS-𝙞
Capital Management Solution is designed to provide capital support to Islamic Financial Institutions and Islamic Development Financial Institutions under the purview of the Islamic Financial Services Act 2013 and the Development Financial Institutions Act 2002 respectively (IFIs/IDFIs).
Product Features
Within Cagamas' approved parameters, Cagamas will subscribe for debt securities issued by IFIs/IDFIs which comply with Bank Negara Malaysia's Capital Adequacy Framework.
Pricing will depend on market demand and prevailing yield curves.
Cagamas may consider funding the purchase of debt securities issued by IFIs/IDFIs via issuance of sukuk or other funding avenues.
Benefits of CMS
Competitive pricing to IFIs/IDFIs
Improves Risk-Weighted Capital Ratio (RWCR) of IFIs/IDFIs