Being an undergraduate student is really challenging, but the COVID-19 pandemic really kicks things up a notch. 
My university (Universiti Malaya [UM]) started the e-learning platform around the fourth week of my third semester (Year 2 Sem 1), so I managed to experience about a year of on-campus life and face to face learning before going virtual.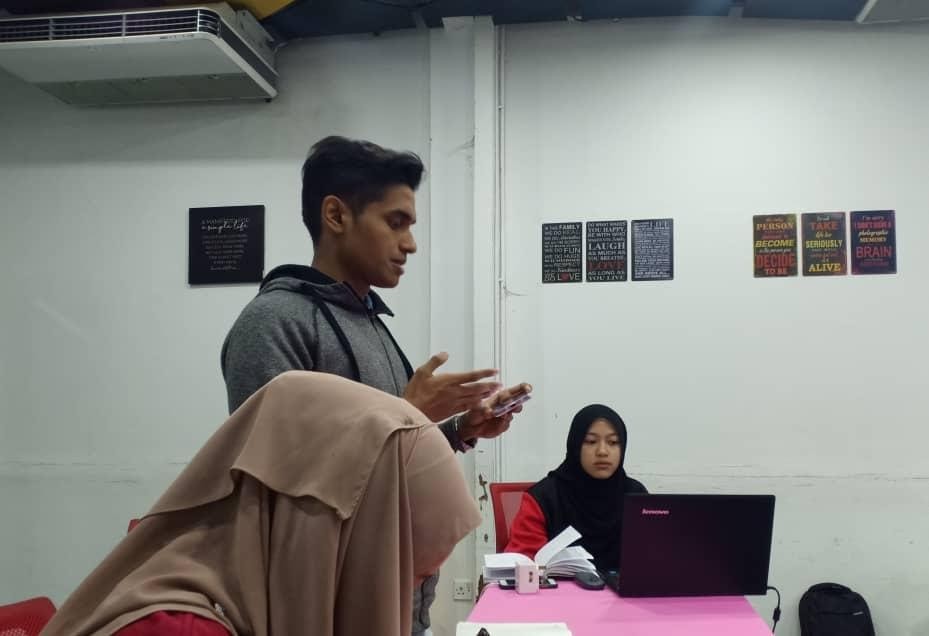 When e-learning was introduced by UM, students were given the choice to either go back to their hometowns or continue to stay on-campus. Most of my friends returned to their homes, but I chose to continue staying on-campus as I do not have a conducive environment to continue my e-learning at home.
The "new-norm" meant a reset for everyone as in-person classes and exams are not allowed. This included new ways of conducting classes, course assessments and exam invigilation for both lecturers and students. During lectures and tutorials, lecturers required us to switch on our video function during lectures and tutorials as proof of attendance. Similarly, visual proof was also required for online exams to mitigate cheating and plagiarism among students, in addition to restructuring exam questions to an "open book format" to suit online exam assessment.  Where possible, the exam module for some courses were converted to assignments instead.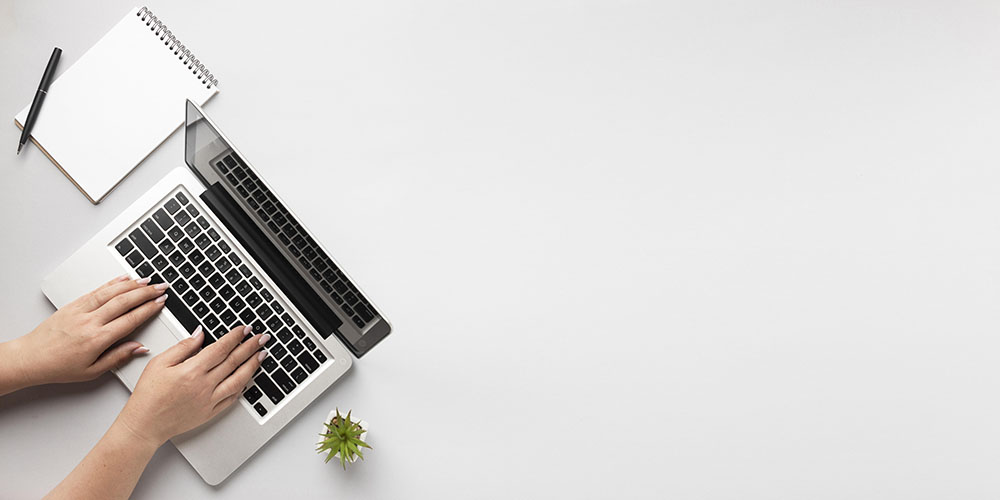 My laptop was now the most important tool in my life as it was a gateway to my education and social life. About two months into e-learning, disaster struck when my old laptop broke down due to a short-circuit in the motherboard.  Repair costs, which included parts replacements, were equivalent to the price of a new laptop.  Fortunately, as a Cagamas scholar, we were also provided with assistance to purchase learning aids such as laptop and printer in addition to financial aid for tuition fee and living allowances. This was a much-needed relief for me as this would allow uninterrupted learning even as the pandemic continued to cast uncertainties over the rest of the semester.
I had friends who had much difficulty understanding learning materials as most were used to an in-person learning environment. Some lecturers also had a challenging period transitioning to online teaching by utilising online platforms and tools to complete the teaching syllabus and engage students online. However, everyone rose to the challenge, and we managed to complete the semester relatively unscathed.
In my humble opinion, after adapting to e-learning, I found that it enabled me to easily review lectures as everything is recorded and readily available offline. 
Apart from learning experience, I felt that students also missed out on their "university life" as they do not get to experience campus life.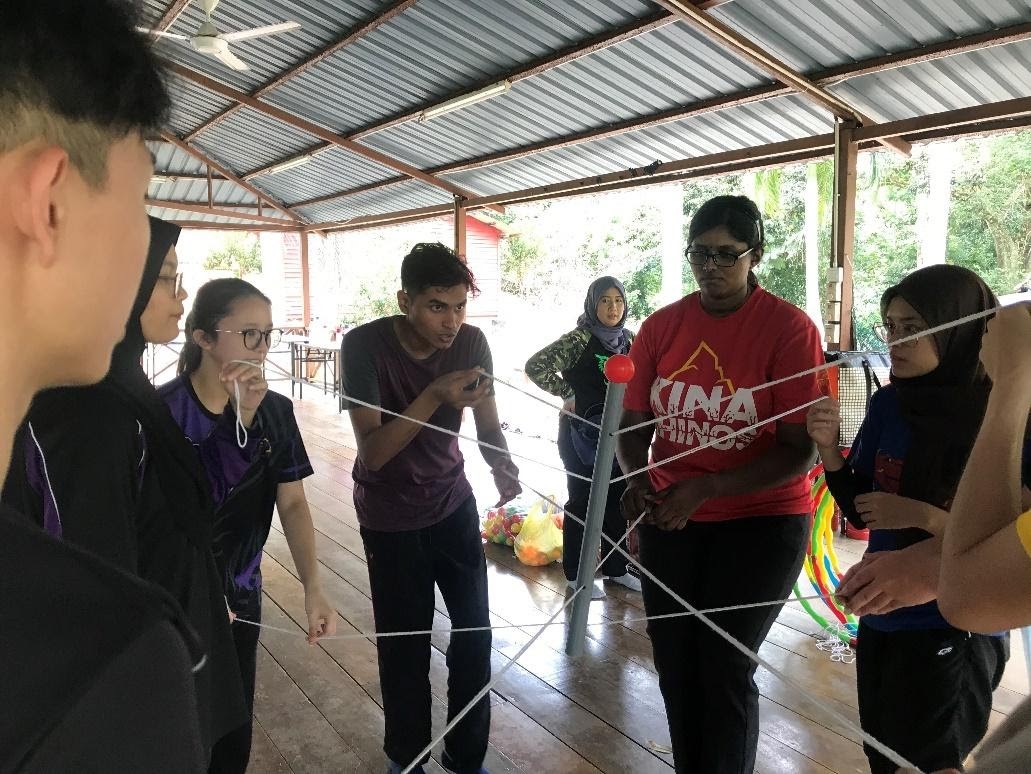 I volunteered to be a facilitator to help facilitate the admission of new students (2020/2021 session) as I was staying on-campus and my classes had ended by that time. We conducted the orientation on a hybrid concept - Face-to face for the students who chose to come to campus and stay in the residential college (college), and via live video streaming of the orientation for those who were not physically there. There were only about 30 students who came to stay in college on admission day. UM management decided that students may have the option to commence their undergraduate semester off- or on-campus, as classes would be fully conducted virtually due to the pandemic.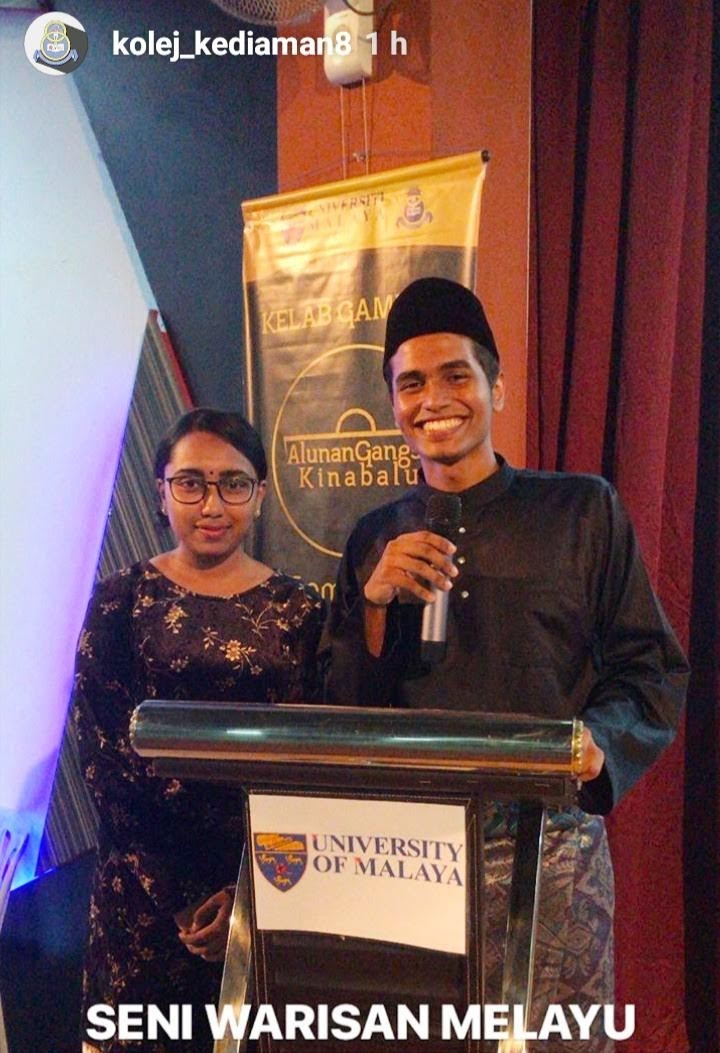 An important aspect that I'm proud to commend is UM's support of student's mental health and well-being since the start of the pandemic. Students were able to access on-call and on-campus counsellors for free consultations. For me, I had additional help as Cagamas provides personal mentors for their scholars. My mentor constantly checks up on me and dispenses valuable advice when it comes to studies and provides me with guidance from his experience.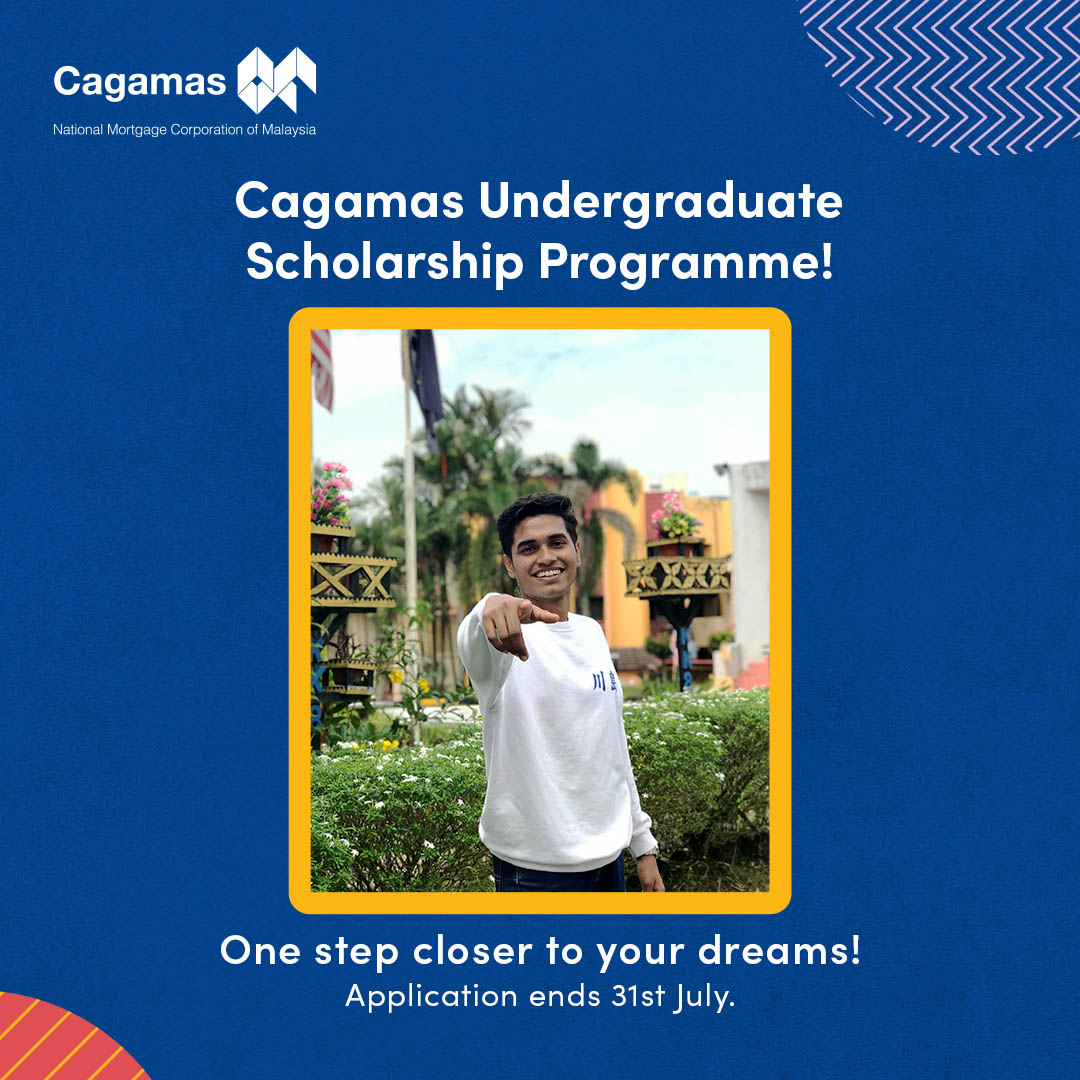 My experience as a Cagamas Undergraduate Scholarship Programme recipient has changed the way I approach life. I have learned that being out of my comfort zone is the best way to explore new pathways and see how far I can go. Thank you Cagamas for this opportunity.
---
Mehviness Parbakaran is from Batch 5/2020 of the Cagamas Undergraduate Scholarship Programme and is currently a second year Bachelor of Actuarial Science undergraduate from Universiti Malaya.