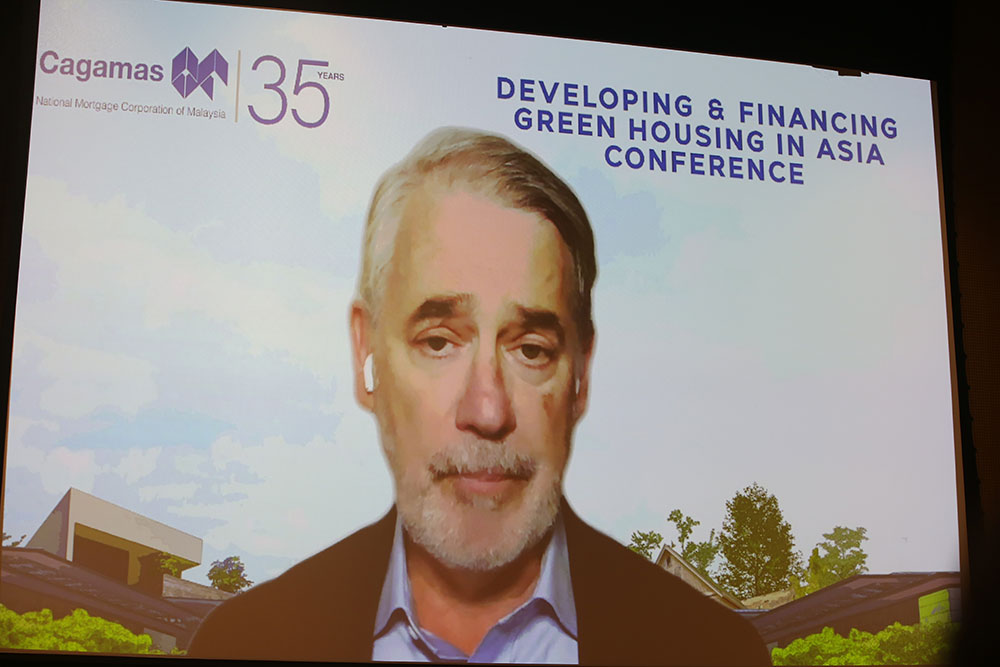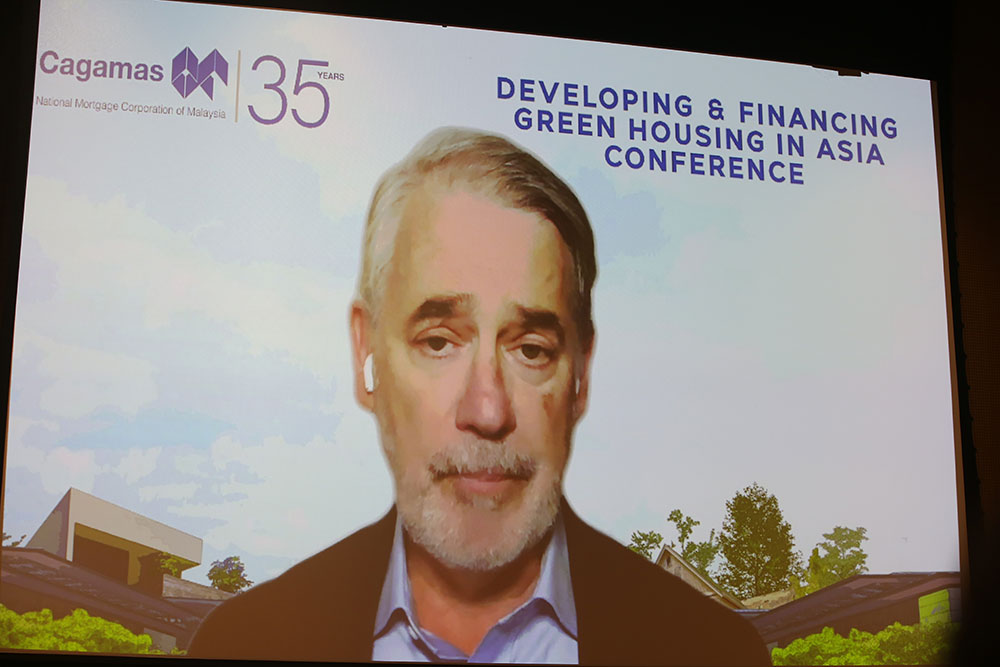 The session on the development of green housing in Asia by Sean Kidney, CEO of Climate Bonds Initiative addressed approaches to defining and promoting green housing and regulations.
Incentives and regulatory support from government and banks has to tilt the playing field towards green. Kidney presented a climate bonds taxonomy to identify projects that qualify for green bonds, which the government and authorities can use as a guide to insert the idea of labeling buildings into normal transactions.
Projects with ambitious transition plans should follow guidelines such as: all goals and pathways need to align with zero carbon by 2050 and nearly halving emissions by 2030 and must be led by scientific experts; these transition goals should not count offsets; technological viability should trump economic competitiveness, and transitions should be backed by action by way of operating metrics, not merely pledges.
Kidney recommended a whitelist for SMEs with green portfolios as part of an overall measure to certify entities with ambitious green transition plans.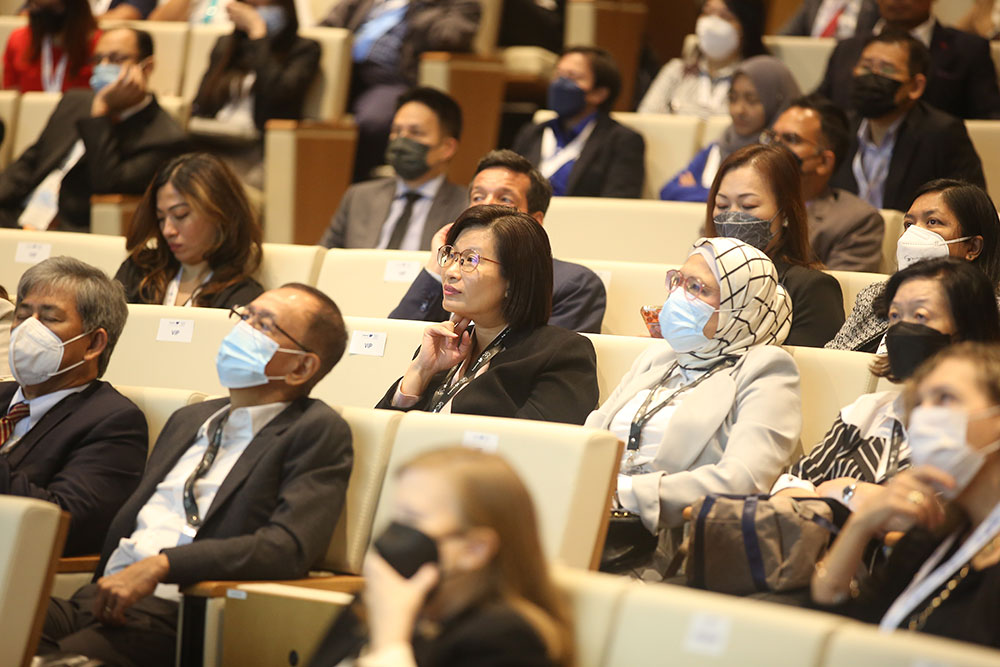 He also advocated for an aggressive stance to core requirements for the design of green buildings and new financing models to ensure that they are truly addressing macro and micro problems of sustainability and climate change, so that societies are better able to respond to the crises that are going to hit, and eventually, bounce back.
In design for example, proper insulation and super-efficient air-conditioning will be essential, "because if the grid fails and we have a major crisis, we need to ensure we have cool buildings around us to go to," Kidney said.
Authorities can be granular in inserting incentives into green-labelling regulations. "It can be things allowing differential heights in planning, say, if you build a zero carbon building, you get an extra five floors, or on the other side, regulatory measures to stop the lending to inefficient buildings."