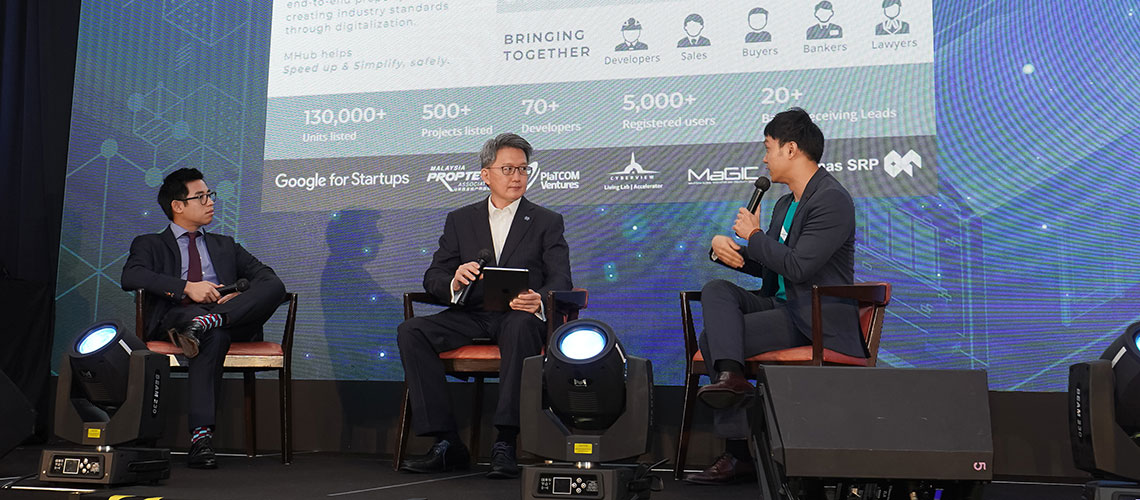 The pandemic has been an important catalyst and has done more than any other event to drive digital usage in Malaysia. In a span of just a few months, individuals and businesses have had to replace face-to-face interaction with remote and digital channels. Consumers seek personalised tools to facilitate decision making. This is in addition to accessibility of e-commerce and services in an integrated experience on a single platform.
For property players, an industry dependent on how people feel about a potential home in-person, the pandemic and the ensuing need for social distancing, cleanliness, and minimal contact, has changed technology's role from nice-to-have into a must-have.
It is more daunting when you are a first-time home buyer as this may be your first major purchase having saved a hard-earned downpayment for a house, with a loan which may well take the better part of the buyer's lifetime to pay off.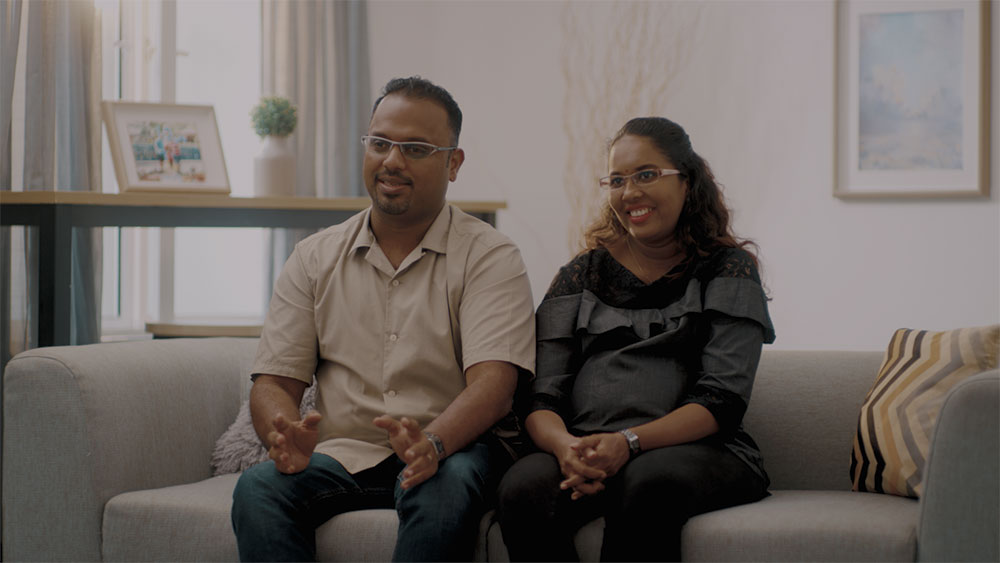 Mr Annison Aronakiam, a habitual house renter who just bought his first home, echoed this sentiment, "When you buy a house, the 10% for a downpayment feels like a burden instead of a commitment. For young people, there are other things which we could do with that 10% instead of putting it towards a house. I didn't even know that there was a mortgage insurance policy (MRTA) for a house!"
Digital platforms helping property players transact online
Enter Didian and MHub, proptech start-ups in the industry, that aim to help home buyers, developers and the real estate fraternity connect on the digital platform.
"First time homebuyers are quite clueless regarding the process of buying a house. With so much competition among developers, especially in a low interest environment and conducive incentives provided by the government, a good Real Estate Agent (REA) or Real Estate Negotiator (REN) would be there to help first-time homebuyers navigate through the various processes that is needed in order to purchase their property such as legal fees, Memorandum of Transfer and Mortgage Reducing Term Assurance (MRTA) on top of buying the house itself", said Brian Wong, Chief Technical Officer for Didian.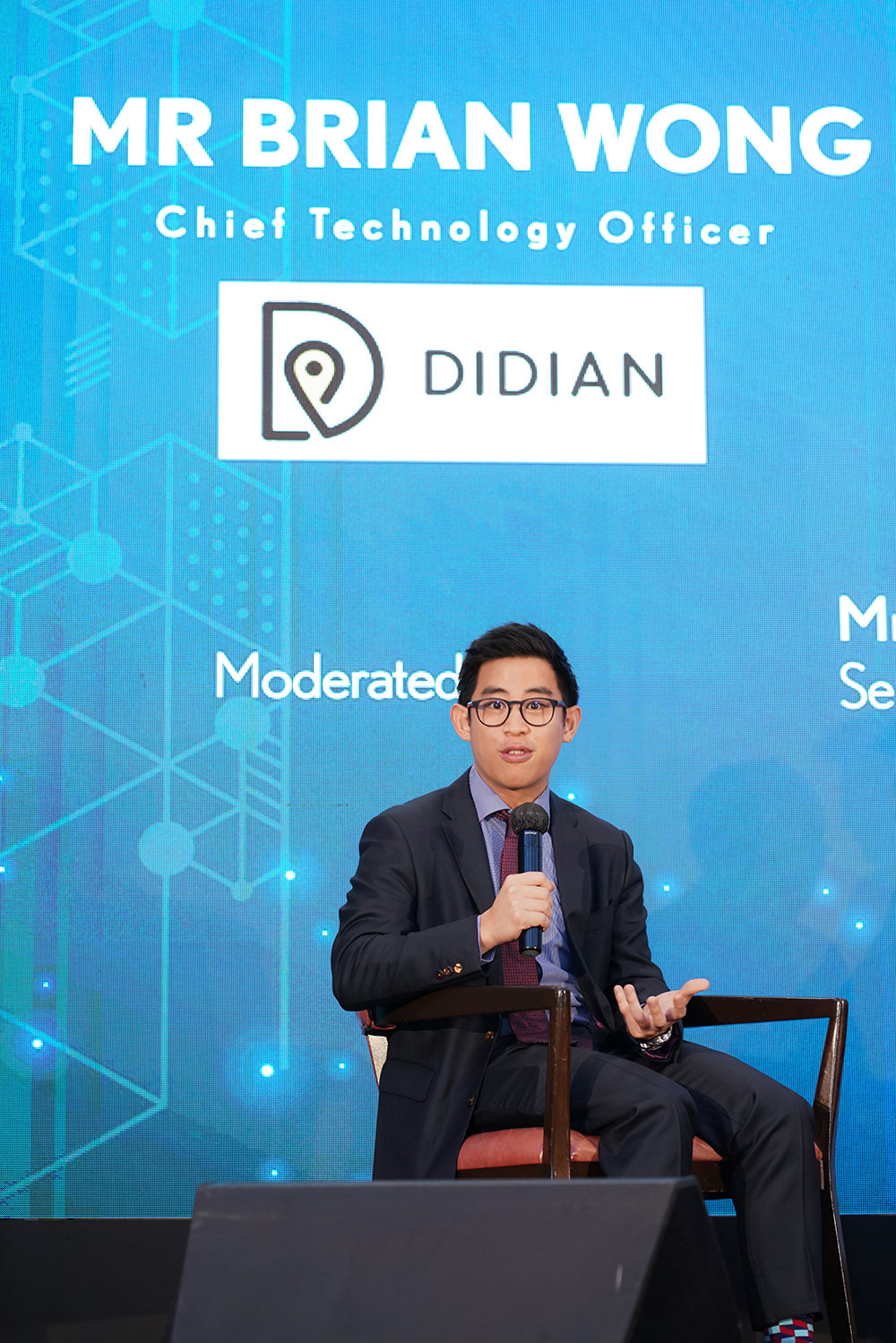 "As an online platform, we felt it was important to accelerate the evolution of the platform to allow for seamless access and transactions between registered estate agents and negotiators with their customers," Brian added.
Puan Noor Fatimah, who bought her first home with the help of an REA, said "Five years ago, we had an offer from PRIMA to purchase a home, so we put down a booking fee for the house. However, we had to look for house financing on our own. Not knowing the requirements, it was a long process for us which resulted in us not being able to purchase the house. However, the second time around, I saw an Instagram property advertisement by a REA. Unlike before, the REA went through the process with us and suggested Skim Rumah Pertamaku (SRP), a Government initiated scheme for first time home buyers, when we were applying for house financing. Alhamdullilah it was a smooth process which took much less time and we are now proud owners of our first home thanks to our REA and SRP."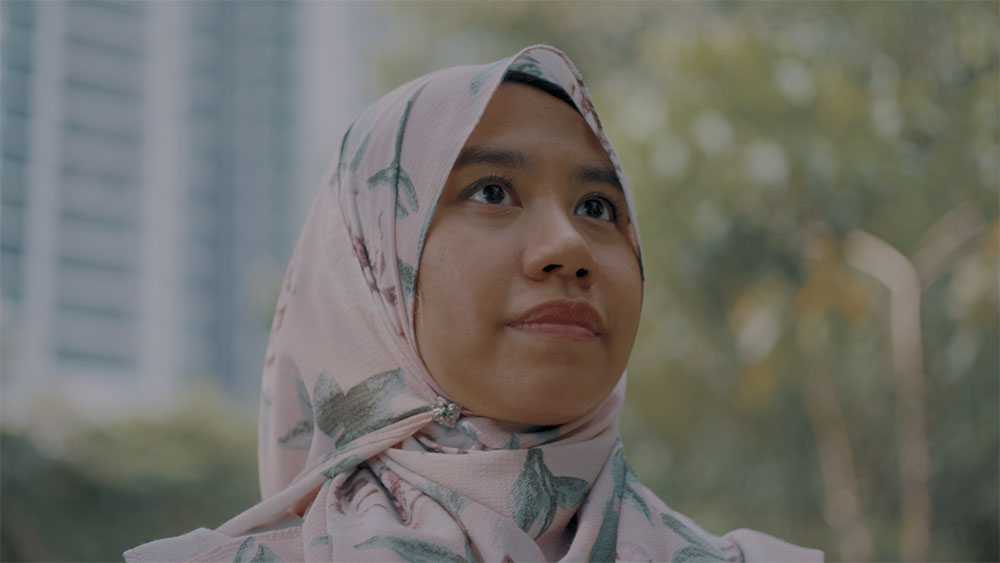 Didian's platform digitizes the sales process allowing REAs and RENs unparalleled access to ongoing developer product offerings at the click of a button, facilitating and accelerating property sales for their stakeholders.
"We envision the roles for REAs and RENs to transition from being project managers to being qualified property advisors for their clients. Didian's goal, as a proptech partner, is to empower and help this transition by managing the other aspects of a property purchase's related processes in a transparent manner so that home buyers are able to make an informed decision."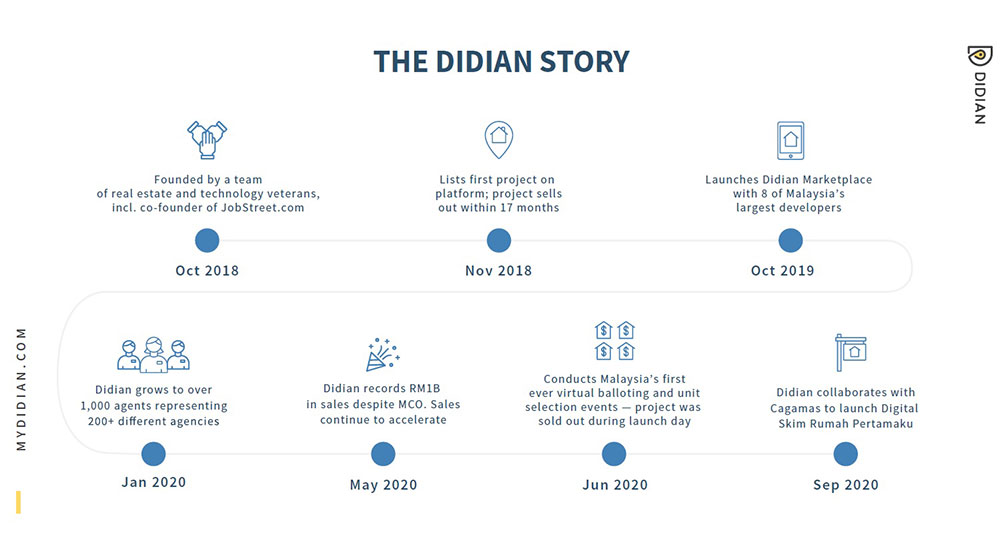 On the other hand, MHub has developed specific apps to address the different needs of property players in order for them to have meaningful connections whether you are an agent, developer, buyer or a bank, which are as follows:
Showroom app which acts as an inventory for all available properties complete with virtual walkthrough or conference which can be used by developers/ agents to show prospective buyers.
Buyer-focused app which allows prospective buyers to do a self-credit check to help them gauge their affordability and the app will do a property matching, including SRP-eligible properties as well as SRP loan eligibility for banks and their other financing products.
Bank-focused app which allows bank officers to get leads for potential customers from over 70 developers across 500 projects in Malaysia.

In addition to these apps, MHub in a bid to help first-time homeowners, have developed a website, www.rumahpertama.my, which gives visitors visibility on the thousands of new homes on Mub's platform that qualify for SRP loans and other financial products. Quek said, "Through this collaboration, MHub aims to help first time home buyers get educated and gain access to the SRP loan scheme, by using its intelligent matching platform to pre-qualify these buyers and by channelling their cases to the various banks that offer SRP loans."
But despite the coronavirus-accelerated move to digital tools, most buyers, especially first-time home buyers, do want to see the property or at least a show house in person. "A majority of home buyers will still want an in-person tour before putting down their hard-earned downpayment. Digital tools such as virtual show house tours and conferencing cannot really replace the real thing but will complement the experience of buying a house," says Quek.