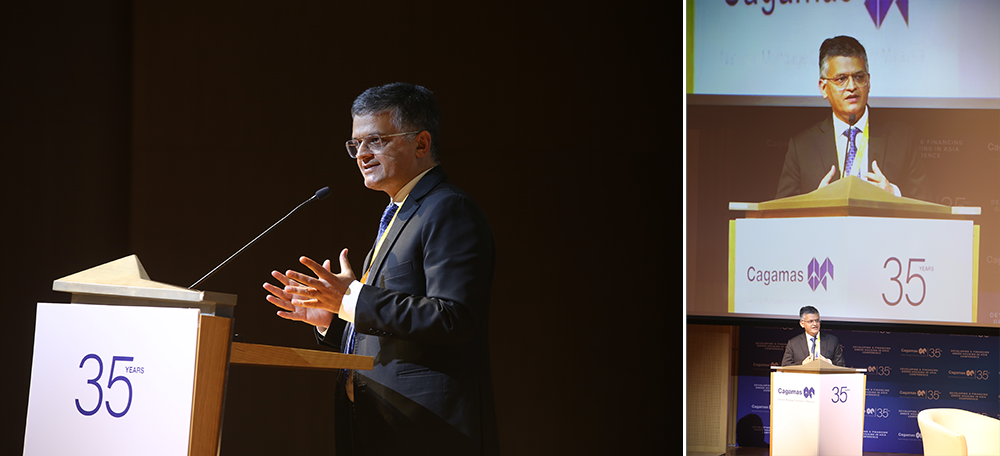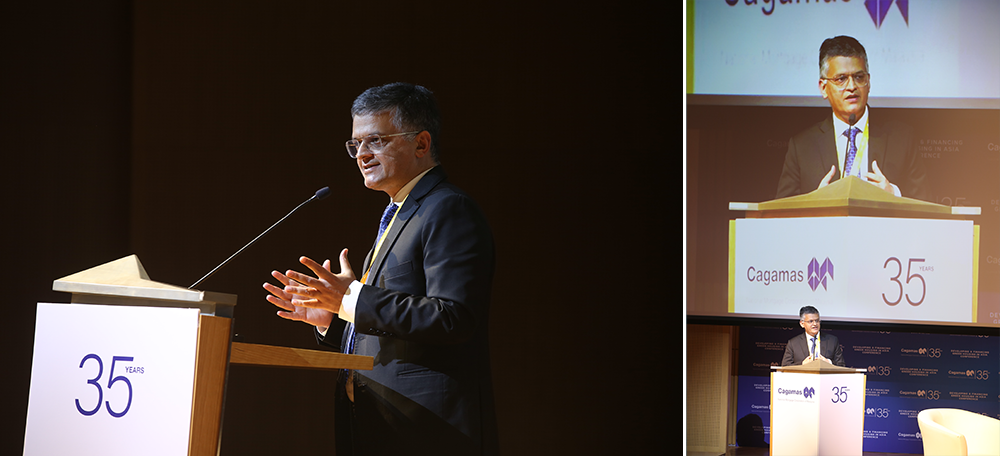 Lower-income women in India faced difficulties in obtaining mortgage loans, and this lack of property ownership contributed to their low social status, vulnerability to poverty, and low bargaining power within households.
In a case study presented by Monu Ratra, the Chief Executive Officer and Executive Director of IIFL Home Finance Limited, at the "Developing and Financing Green Housing in Asia" conference hosted by Cagamas Berhad, he shared how his company, in collaboration with the Asian Development Bank (ADB), sought to improve financial access to affordable green housing for lower-income women borrowers in India.
Ratra explained how favourable demographics was driving industry growth in the lower income group in India, with its significantly low mortgage penetration, growing migration to urban centres and the rise of nuclear households driving demand for housing finance.
But this group also faced massive stumbling blocks. They suffered from financial inclusion through the lack of access to formal credit and even lack of proof of income. There was low penetration of housing finance companies in small towns and cities. And there were land record issues with the absence of clear title, and lack of uniformity across states.
IIFL, with ADB's assistance, sought to fill the gaps by organising knowledge programmes to increase awareness; build capacity by developing relevant modules and training sessions; promoting research and innovation by assessing the current awareness of prospective stakeholders and formulating a unified ratings system that had tailored adaptations to the five different climate zones across India.
They took steps to digitise the entire value chain, while focusing on climate-resilient, green affordable housing that was aligned to housing finance for the lower-income women.