After my foundation studies, I went through Google to look for scholarships applicable to me. That was when I came across the Cagamas Undergraduate Scholarship Programme (scholarship) and I remembered feeling that this was the one for me - especially since it was focused on helping underprivileged students. I saw that my field of study, Law, was one of the eligible courses to apply for and submitted my application together with the documents required. It was not confusing at all, as the instructions were clear and there was even a Frequently Asked Questions (FAQ) section provided on the scholarship website.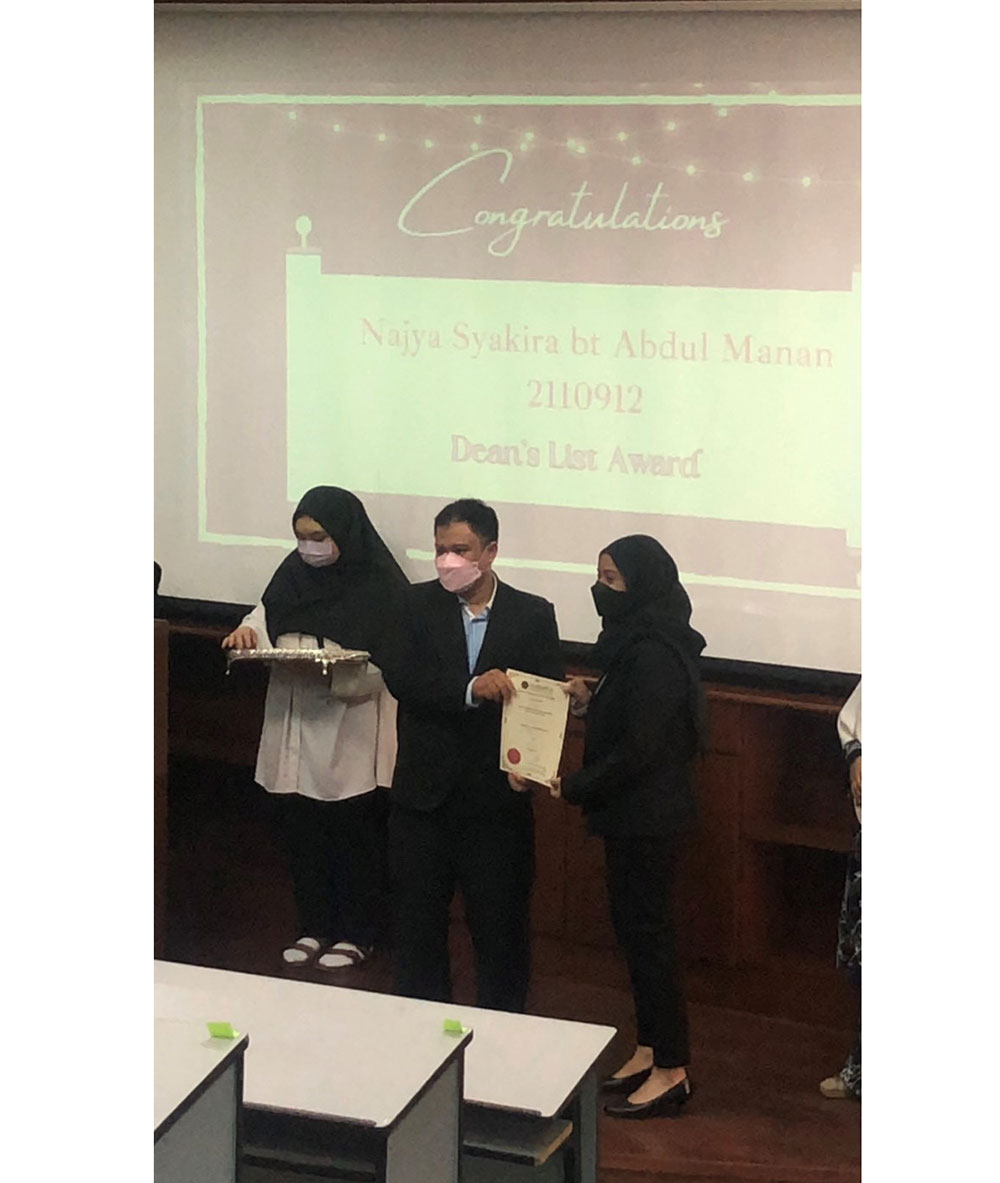 After a few weeks, I received an email from Cagamas Berhad (Cagamas) informing me that I was shortlisted to join the online assessment and interview via Zoom (which was due to the COVID-19 pandemic). The first part of the online assessment was divided into two segments, A and B: Segment A was on psychometric assessment, to assess the mental ability, opinion, potential and personality of candidates. Segment B was a written test to assess candidates' writing skills. In this segment, candidates were required to write a short essay on a given topic.
The second part was the online interview session, conducted a few days after the assessment. I was interviewed by a panel of interviewers. All of them were approachable and did not make me feel intimidated at all. The session was conducted in English and lasted for about 30 minutes per candidate.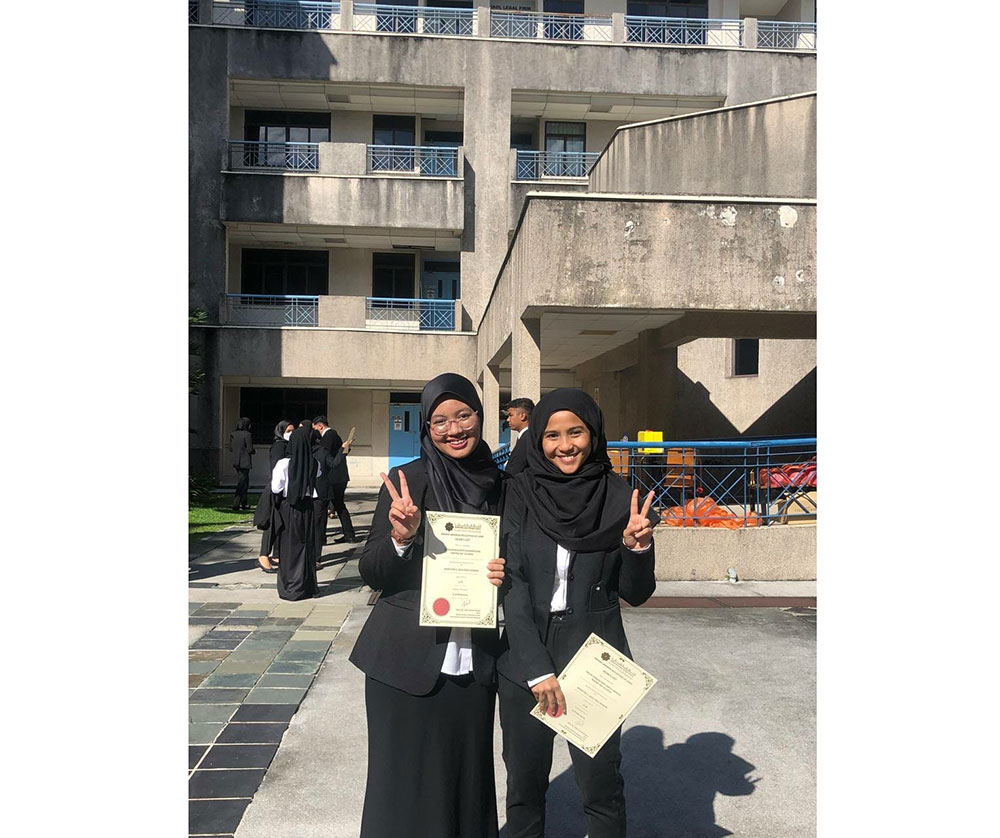 About a week later, I received an email congratulating me for being selected as a scholar for the scholarship programme. I felt elated and honoured to be selected as one of the Cagamas scholars!
All in all, to make the process easier and smooth, I would advise brushing up on your basic skills - communication (in English), mathematics, and writing. In my opinion, the assessments were not too difficult because I was prepared for them. Future applicants should master how to communicate effectively to ensure that the interviewers understand what you are trying to explain.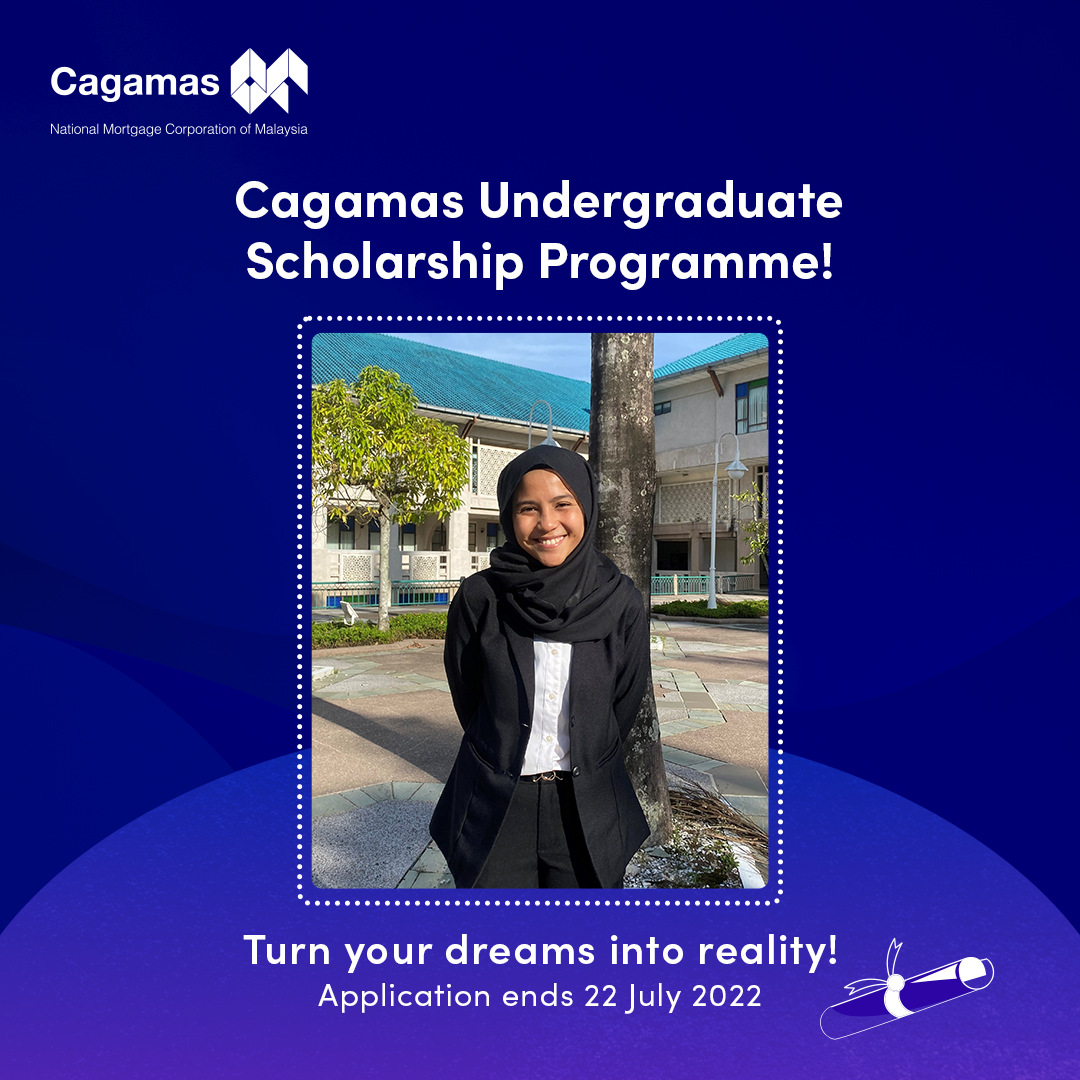 Don't contemplate applying, just apply! It is a great way of getting a new experience, even if you are not chosen. Being chosen was one of my proudest moments and I am so grateful to be able to further my studies. I am honoured to be chosen as one of Cagamas' scholars!
Najya Syakira Binti Abdul Manan is from Batch 6/2021 of the Cagamas Undergraduate Scholarship Programme and is currently a first year Bachelor of Law (Shariah) undergraduate from Universiti Islam Antarabangsa.