Masih segar di ingatan saya, waktu-waktu sukar ketika tahun pertama kuliah pada tahun 2019. Saya hanya seorang pelajar yang mempunyai impian dan cita-cita, pada masa yang sama mencari jalan keluar terbaik untuk menyara perbelanjaan kuliah saya. Pada suatu hari di komputer milik perpustakaan UiTM, saya telah menemui "cahaya" setelah melihat peluang yang diberikan oleh Cagamas Berhad (Cagamas) dalam menawarkan biasiswa melalui Program Biasiswa Ijazah Pertama Cagamas (Biasiswa). Saya tidak melepaskan peluang untuk memohon kerana proses pengambilan yang mudah dan kesungguhan pihak Cagamas dalam membantu para graduan yang memerlukan.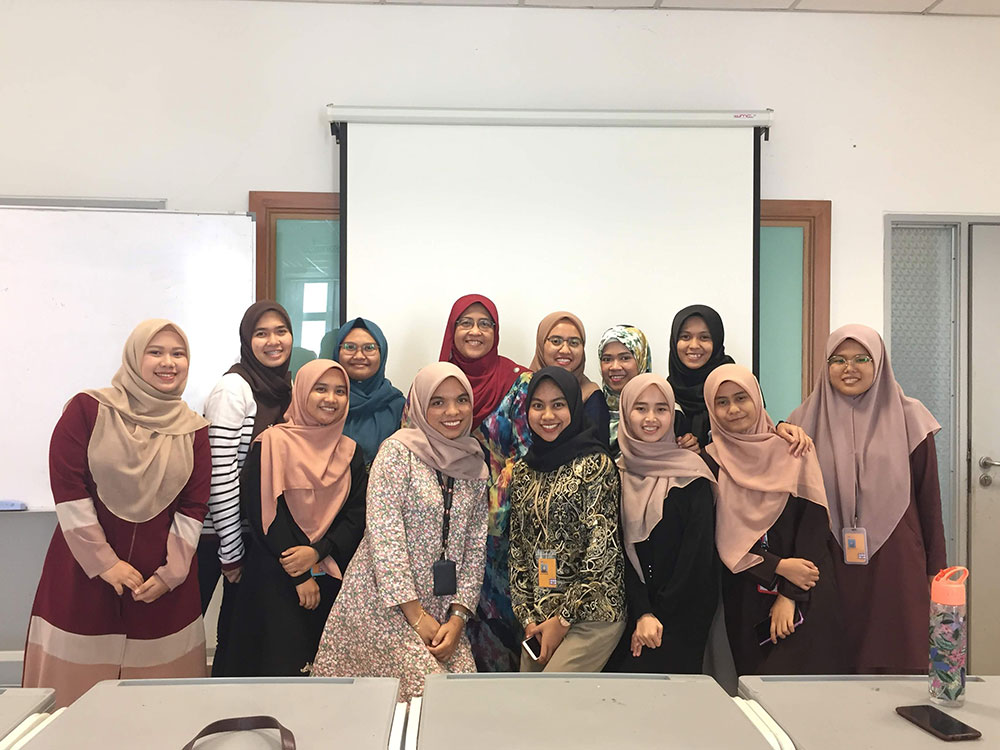 Keistimewaan program biasiswa Cagamas adalah program mentor dimana setiap penerima biasiswa akan dipadankan dengan seorang mentor yang berpengalaman. Mentor saya, Puan Aziah Ali, adalah seorang wanita yang saya pandang tinggi dan sangat hargai. Beliau telah memberi saya sokongan dan dorongan sepanjang tempoh kuliah sehinggalah saya memasuki alam pekerjaan. Beliau adalah tempat saya merujuk bukan sahaja dalam hal-hal pembelajaran, kerjaya tetapi juga dalam hal-hal peribadi. Pada masa yang sama, beliau akan sentiasa meluangkan masa untuk bertanya khabar walaupun saya telah tamat kuliah.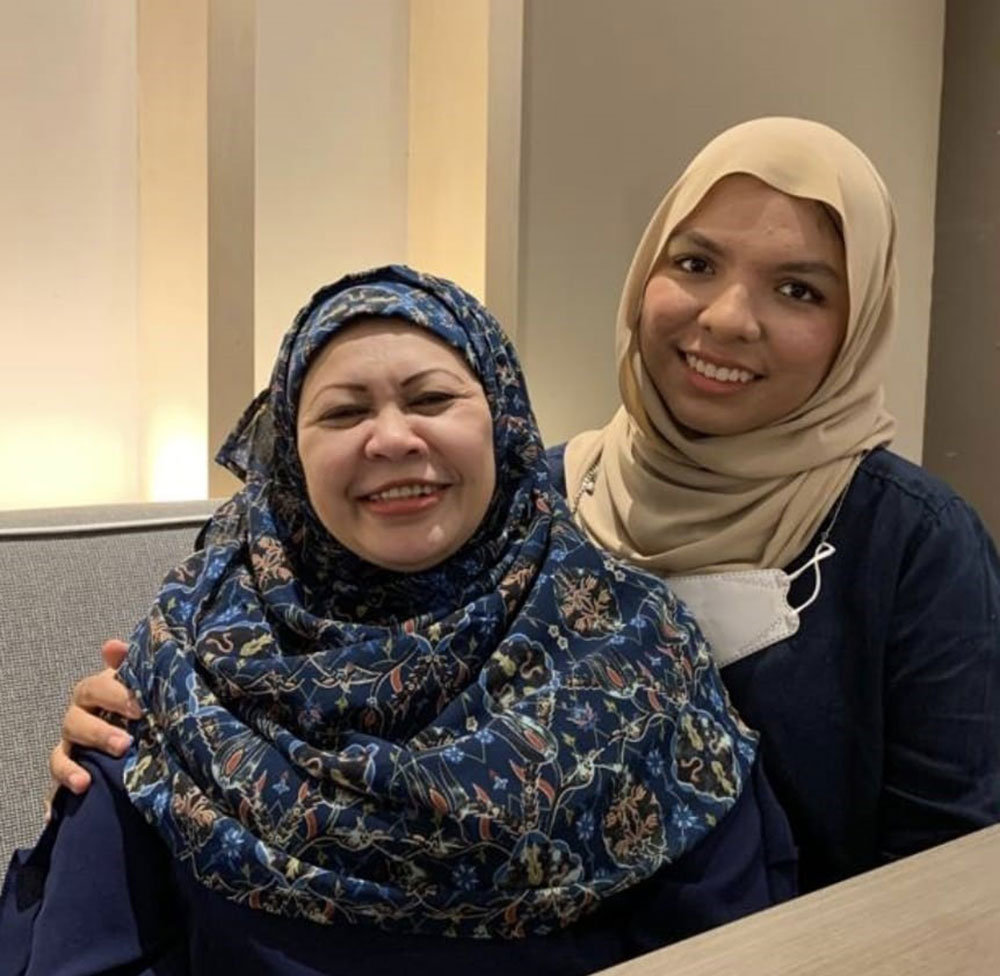 Melalui program biasiswa ini juga, saya telah berpeluang untuk mengenali individu-individu dalam industri dengan lebih dekat, di mana saya dapat melihat dan belajar tentang pelbagai perkara daripada pelbagai perspektif. Pengalaman ini telah menjadikan saya seorang yang lebih yakin, positif dan profesional.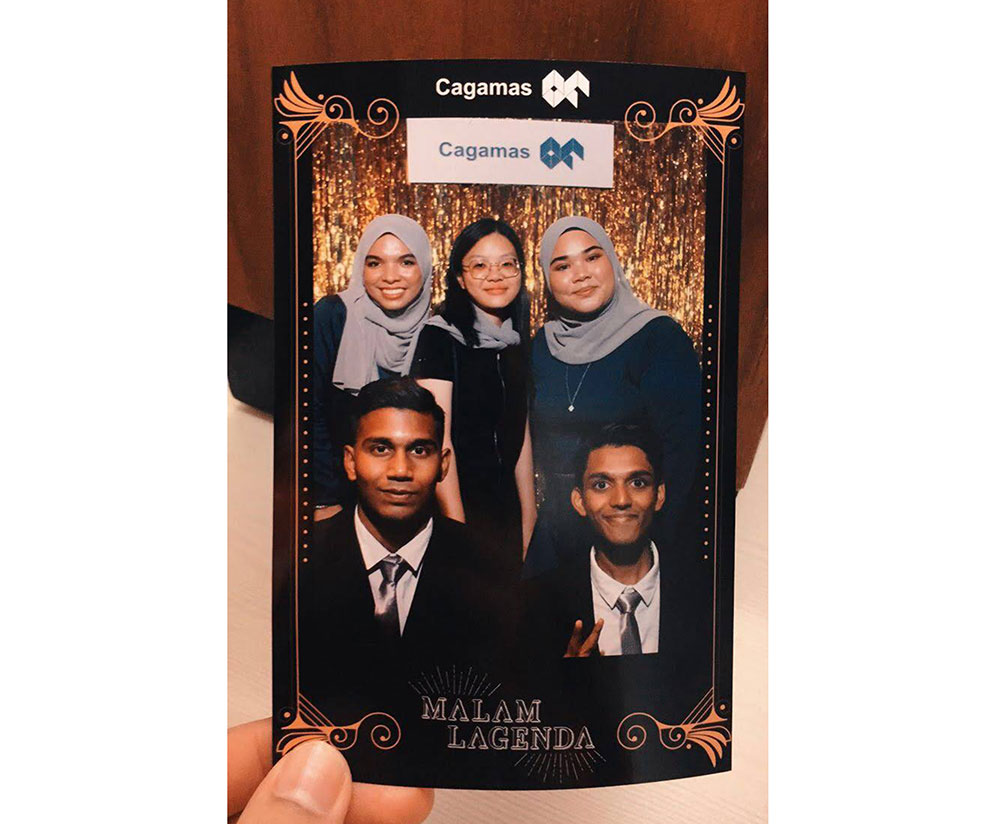 Bukan itu sahaja, penerima biasiswa Cagamas yang lain termasuk saya juga telah bertukar daripada kenalan kepada kawan. Kami sentiasa bertukar pendapat, bercerita pengalaman atau masalah masing-masing dan juga saling membantu antara satu sama lain. Pada masa yang sama, alumni penerima Biasiswa juga tidak dikecualikan - di mana kami sentiasa diberi sokongan, perkongsian pengalaman dan pendapat daripada pihak pengurusan Cagamas. Kini, saya telah berjaya menamatkan pengajian dan amat berterima kasih kepada pihak Cagamas. Cagamas merupakan antara penyumbang terbesar kepada kejayaan yang saya kecapi pada hari ini dan semua ini akan sentiasa terpahat dalam hati saya.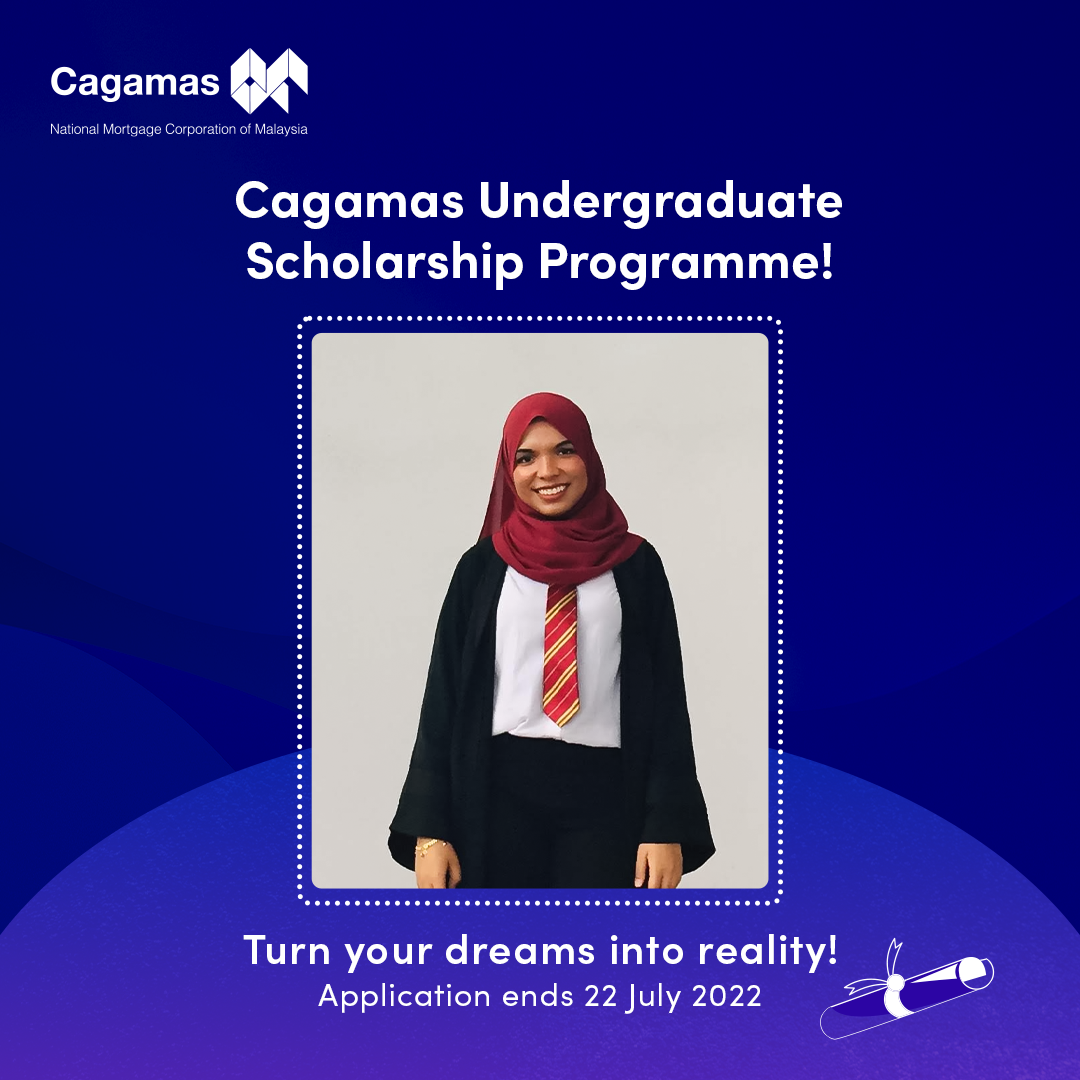 Raja Athirah Binti Mohamed Fauzi is from Batch 4/2019 of the Cagamas Undergraduate Scholarship Programme and has recently graduated with a degree in Business Administration (Human Resource Management) from Universiti Teknologi MARA (UiTM). She is currently employed as a HR Advisor in a reputable oil & gas company in Kuala Lumpur.