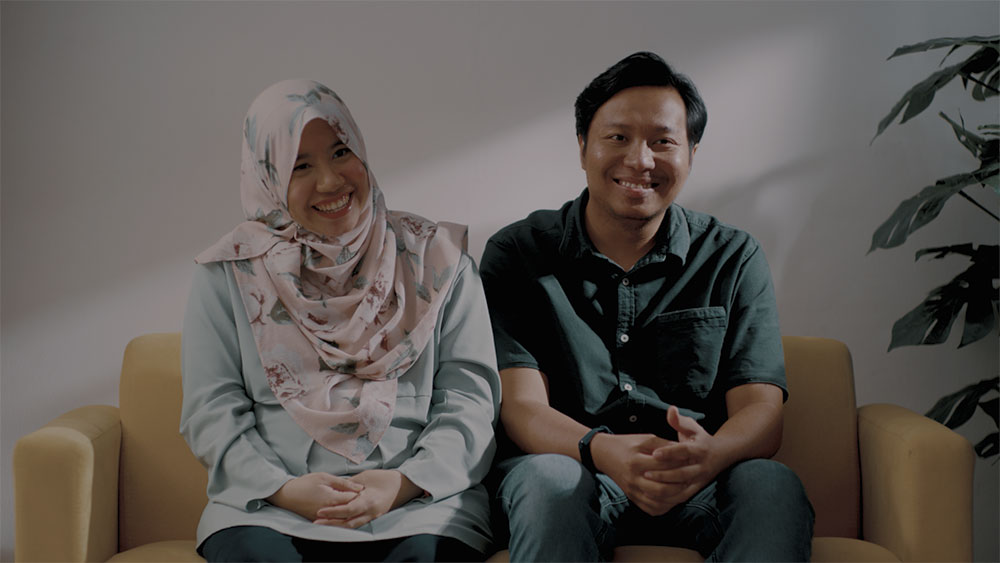 Fatimah and Shairazi have been married for 4 years and have a 3-year-old daughter, with a second child on the way. The couple who previously rented properties in Selayang and Sentul, recently purchased their own home via the Skim Rumah Pertamaku (SRP) and are currently waiting for their new home to be built.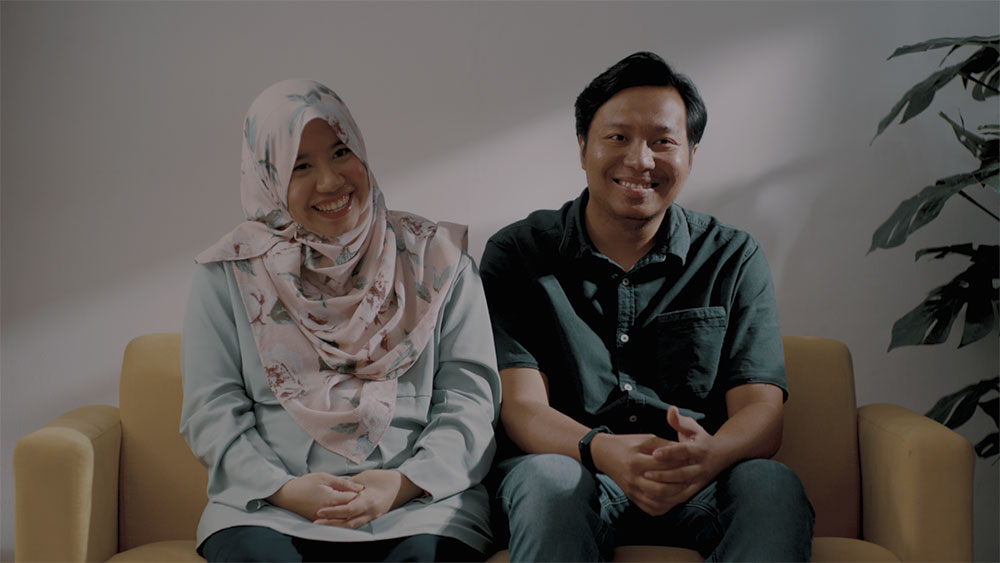 "When we just got married, we did talk about buying our own home. We actively started looking at a few housing projects after being married for a year but did not have any rezeki at that point in time - hence the reason to continue renting," Shairazi said.
"Renting and owning your own home doesn't differ much in terms of monthly commitments – however, one of the downsides to renting is that you won't be able to renovate the place as it isn't yours," said Fatimah.
The couple's main criteria when looking for a home to call their own, was location – it had to be within close proximity of their parents' homes (as their child was being looked after by the grandparents) and office.
During the couple's search for their new home, they encountered a few problems.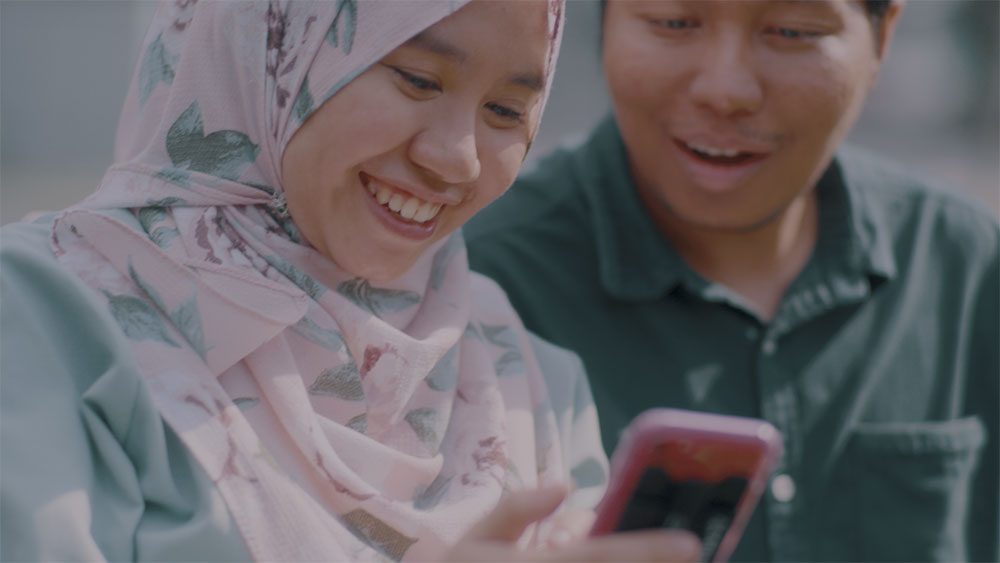 "Houses are very expensive, and it was hard to find one within our budget. Not everyone obtains a 100% loan, and that makes the down payment very costly. House prices are determined by market demand, and what we can control is how we manage our expenses," Shairazi said.
For the couple, Fatimah applied as a single loan applicant under the SRP, "I was actively looking for a home and found a property which I liked, while browsing Instagram at 6 a.m. in the morning! I did the research and suggested to consider buying the property with Shairazi," said Fatimah.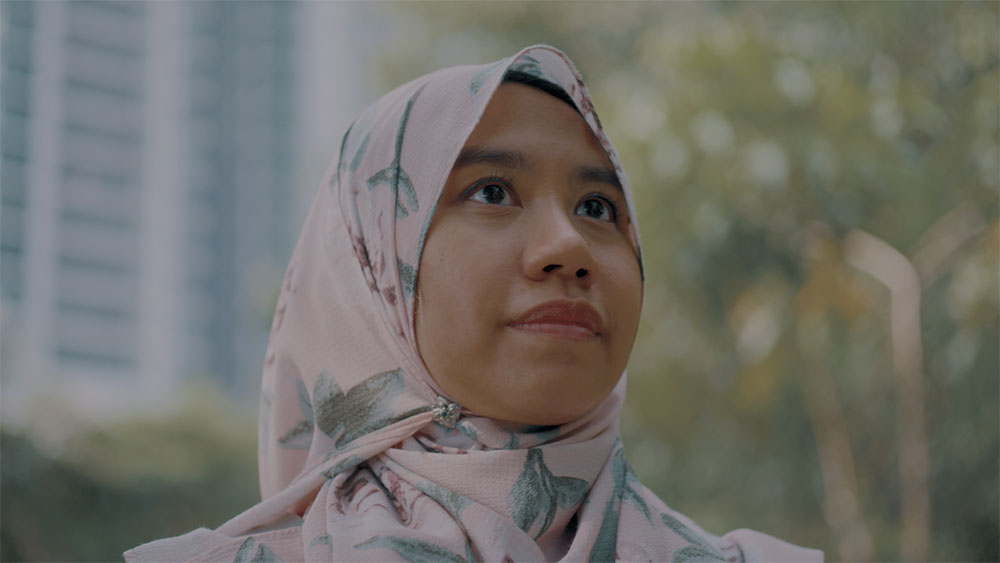 "It was a project under RUMAWIP. However, I felt very anxious during that time – the application form was long and the queue to apply even longer!" she added.
"When it came to the loan application, we decided that the house would be under Fatimah's name, so she applied for the loan. But we always split household expenses including repayment for the loan too," Shairazi chimed in.
The couple's agent was very helpful and introduced her to the SRP and guided her through the entire purchasing journey – from what to expect from the developer and DBKL, to the loan application process and the various legal and financial fees involved.
"When the bank informed me that I was eligible for a 100% loan, I felt very relieved and realised the added value an agent can provide," said Fatimah.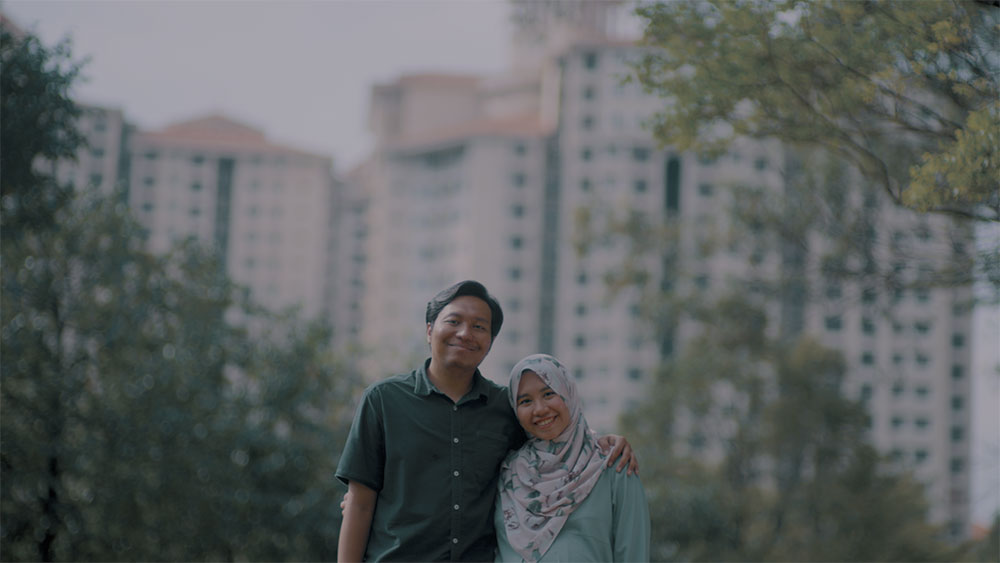 Shairani recounted his experience of trying to buy a house five years ago, "I actually applied and obtained an offer to purchase a home via PR1MA. I paid the booking fees and had to look for a loan by myself – I was totally clueless. Needless to say, I didn't go on with the purchase. If only I had known about the existence of the SRP back then, I would've been a proud homeowner by now."
"The SRP is a very good usaha by the Government and it really helps those from the lower income bracket. Perhaps, many do not actually realise that they would be eligible for the scheme. It is especially helpful as you do not need to come up with the initial 10% down payment. We also feel that the loan tenure of 35 years is appropriate and targeted for young couples," the couple added.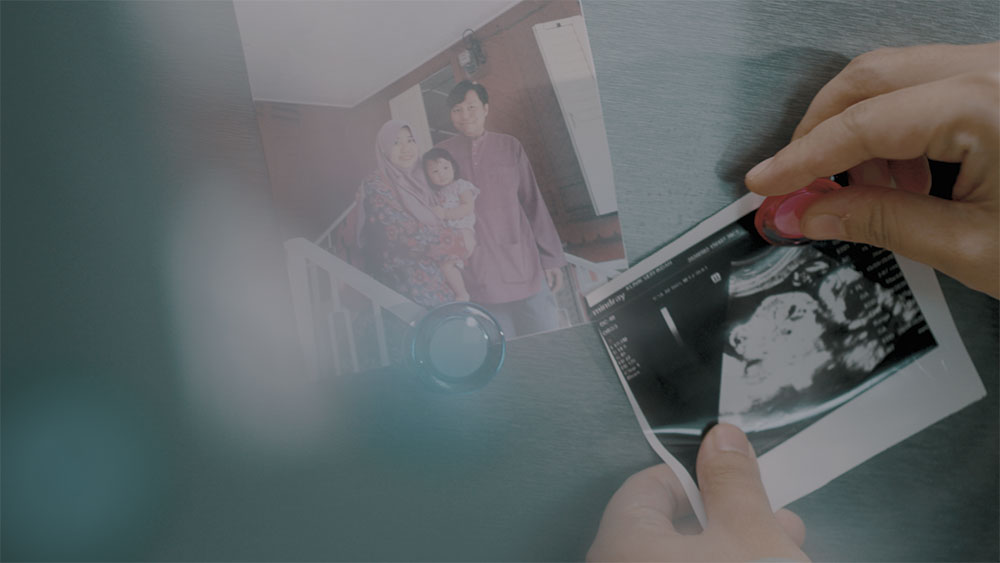 "In our case, we will finish servicing the loan when my wife is 65 years old and the monthly repayment is not too burdensome," Shairani said.
"We are very grateful to be able to own our own home before hitting 30 years old. The home would be a happy place for our family where we can focus on bringing up our kids. We can now look forward to renovating, furnishing, and staying in our own home once it is ready. Our daily conversation revolves around home decoration and looking for renovation inspiration for our new home. We get excited when our friends buy new homes too as it's a common topic amongst us," said the couple.