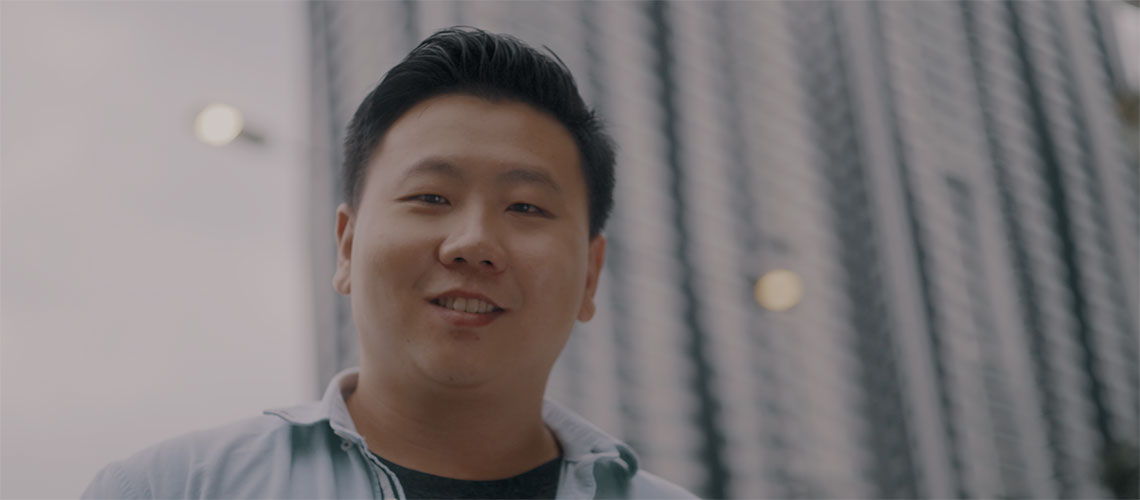 Oon Yee Aun is a 29-year-old engineer and the eldest child in a family of 5, and now a first-time homeowner.
"Growing up, we've always lived in rented houses and were constantly moving – renting is tiring both mentally and physically with the shifting and starting all over again in a new place. My parents, who work as hawkers have never thought of buying their own home as all their income was channelled into the daily expenses of raising my siblings and me," said Oon.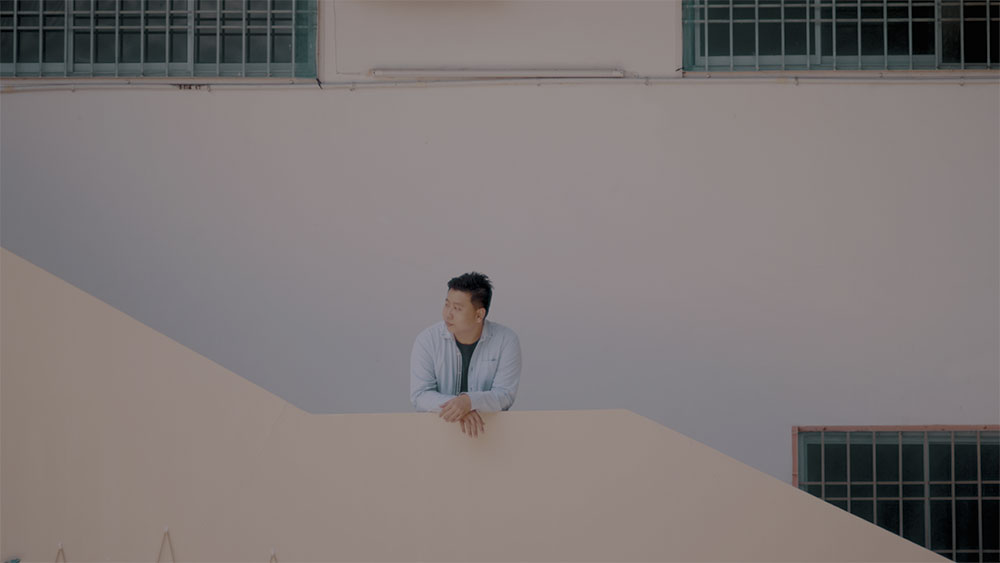 "Since young, my brothers and I had this wish – to own a home and have our parents live with us. When I first started working, my parents told me to set a goal. One of my goals was to buy a house. In the last three years, I started looking for a house as I was constantly reminded of my family's future," he added.
As Oon had just started working, his main consideration when looking to purchase a house was the cost – it had to meet his budget of RM300,000.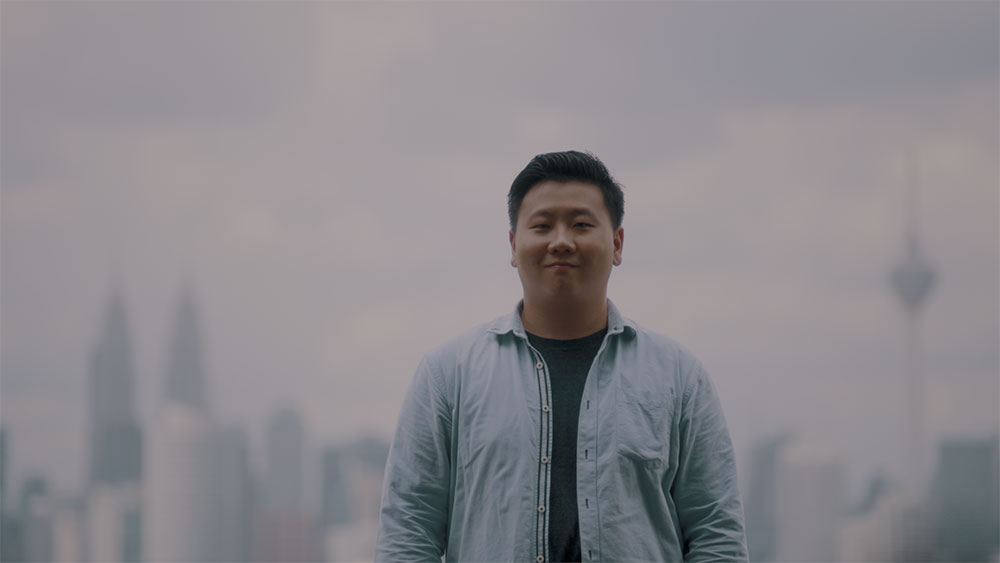 "My family currently lives in Kepong and when I first started looking, houses around the area (from Kepong to Jinjang) were priced between RM300,000 to RM600,000. Unfortunately, I could not find anything that was within my budget," recalled Oon.
"I had to look at other areas and was thrilled to find a house that was within my budget, located in Sentul. Although the house is only 892 square feet, that is acceptable for a first home. Most importantly, my family and I could live together," he added.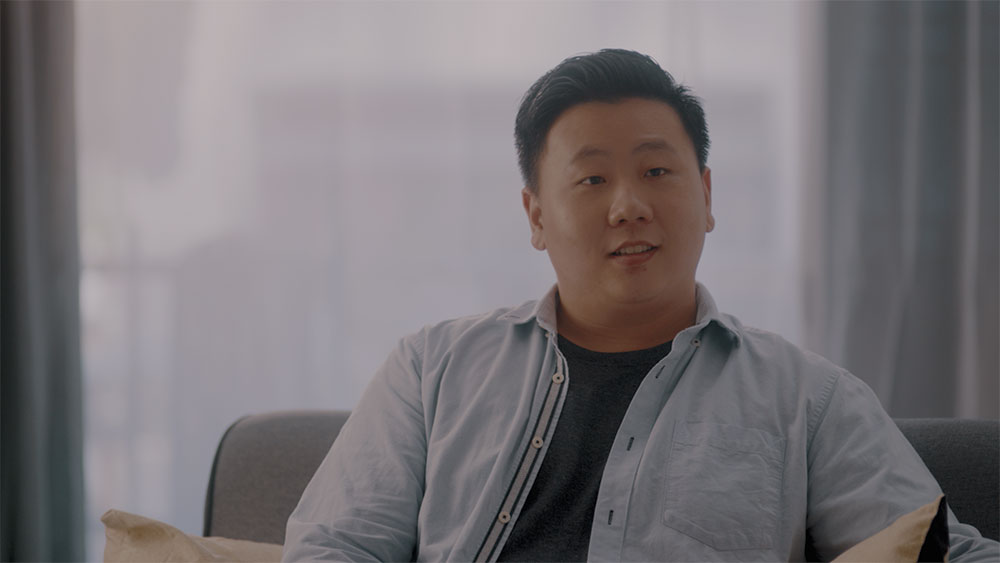 Oon's next hurdle was to look for financing. If he wanted to purchase the house, he would have to come up with a 30% down payment. Being relatively newly employed, the sum was a huge challenge for him to raise.
"However, I came to know about the Skim Rumah Pertamaku (SRP) which allows for 100% financing and is available to first time homebuyers. That solved my down payment challenge and put me on track for faster home ownership. It was such a relief to hear the bank officer tell me that my loan was approved. The first thing I did was share the good news with my family, and everyone was excited for me".
Oon's house, which is currently in the process of being built, will be ready in 2023. He looks forward to moving in with his family when the house is completed.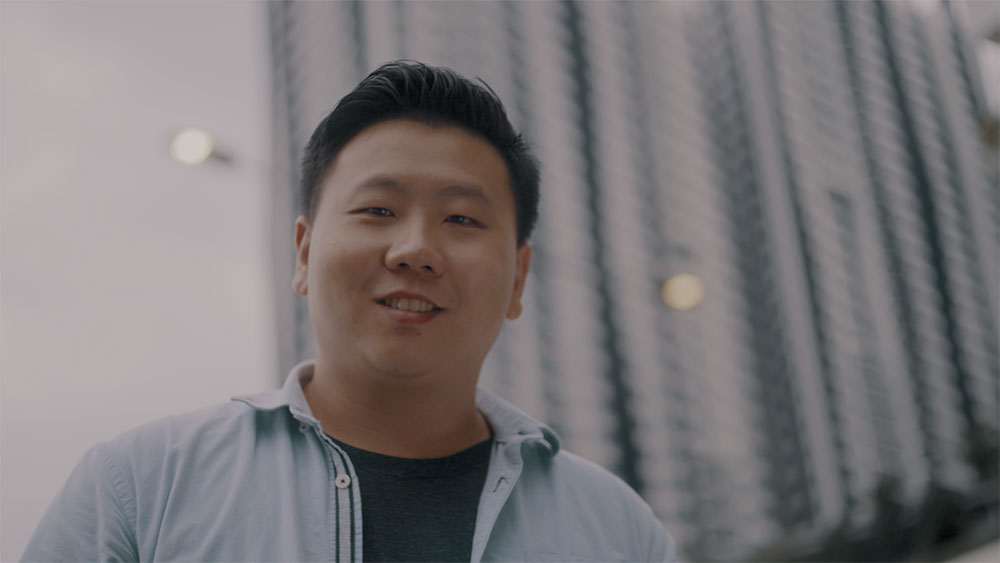 "The house will be a place where we can live comfortably, renovate, and decorate to our liking. This indeed is realising my childhood dream to own a home. The feeling of being able to say - this is my house – that will be a proud moment for me," quipped Oon.
The scheme is important especially for the younger generation, as it helps them own homes without having to worry about the down payment.
"Owning a house may be difficult but the SRP eases the process for people like me to be on board the home ownership ladder," commended Oon.