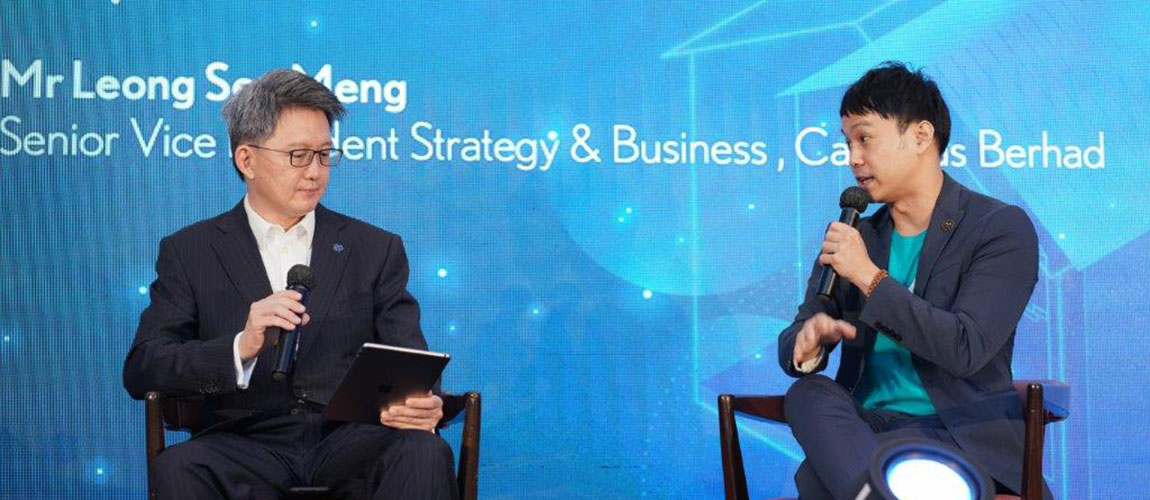 The pandemic's sweeping effects were felt not only in Malaysia but globally. Economies around the world were brought to a jarring stop, forcing businesses to sink or swim amidst lockdowns enforced in almost all countries.
For the property industry, activities such as in-person meetings at sales gallery, showhouse tours or even meetings with bankers were halted immediately during the Movement Control Order (MCO) in Malaysia. Property portals such as Didian and MHub quickly stepped up to assist prospective home buyers and developers by offering new digital solutions to make it easier and safer for Malaysians to view and buy their homes.
Adopting digitalisation to buying and selling a house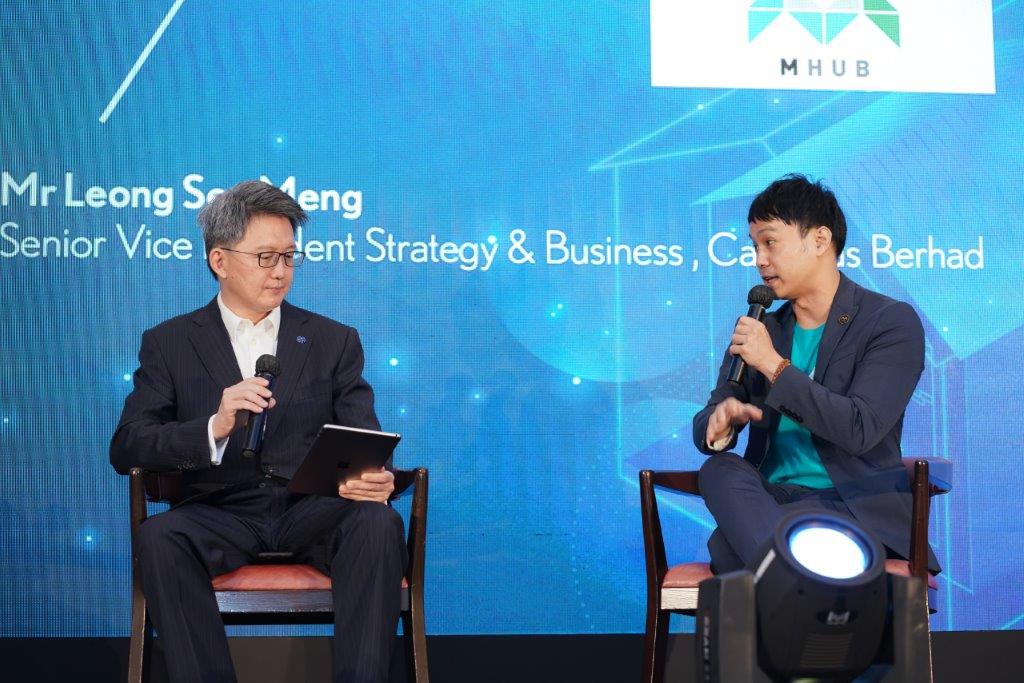 Mr. Quek Wee Siong, Chief Executive Officer of MHub observed an accelerated digital adoption during MCO, utilising digital tools such as video conferencing applications to conduct sales and purchases. MHub which has 70 developers on its property platform saw a significant increase in sales conversion during the MCO. Quek said, "Pre-MCO, our sales conversion used to take about 3-6 months for developers to adopt digitalisation on our platform. However, during MCO, we had developers quickly pivoting to the digital space within a month on our platform due to the disruption in the property industry. Our on-boarding webinars registered up to 300 interested developer representatives at any one time, and our sales team was working around-the-clock to assist the on- boarding process."
Didian, a property portal with mainly Real Estate Agents (REA) as clients, noted that this segment was hit hard during the MCO. The property portal had to look at new tools to enable REAs to continue to service prospective customers. Chief Technology Officer, Mr. Brian Wong said, "REAs depend on property sales commissions to earn a living, which traditionally entails physical interaction as part of the sales process such as a property gallery tour, show house viewing and sales and purchase documentation. So, with all activities halted, the MCO period was extremely challenging for REAs. We had to quickly build tools and train our REAs to embrace the digital space through digital sales meetings or conferences, and virtual property tours in order to bring the experience of property showroom and gallery viewing to prospective buyers."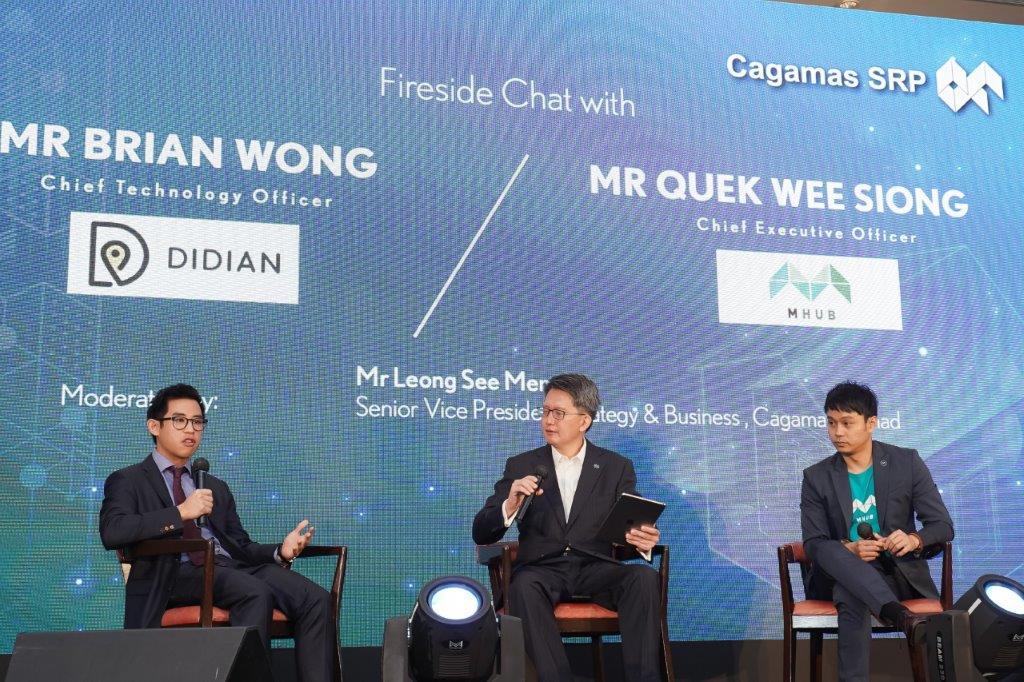 Brian further added that Didian worked with property developers to offer property-specific promotions to be part of the REA's sales tools. "The combination of the right pricing and the right tools enabled our REAs to continue selling properties online in an easy and safe environment. We're proud to say that we managed to hit RM53 million in sales during the MCO period," he added. Both Mhub and Didian agreed that the partnership with Cagamas SRP Berhad's (Cagamas SRP) Digital Skim Rumah Pertamaku (Digital SRP) would add value to developers, REAs and prospective buyers. Digital SRP, available through its partner property portals, would give prospective first-time house buyers access to a wider selection of more than 130,000 properties of which, more than 50% are eligible under SRP, and assistance from close to 2,000 real estate agents across more than 300 agencies nationwide. It would also be convenient and time efficient as house buyers can now identify properties eligible under SRP online, check their financing eligibility and apply for loans without having to 'walk-in' to the bank. Online loan applicants will be contacted by the participating banks for further processing of their application.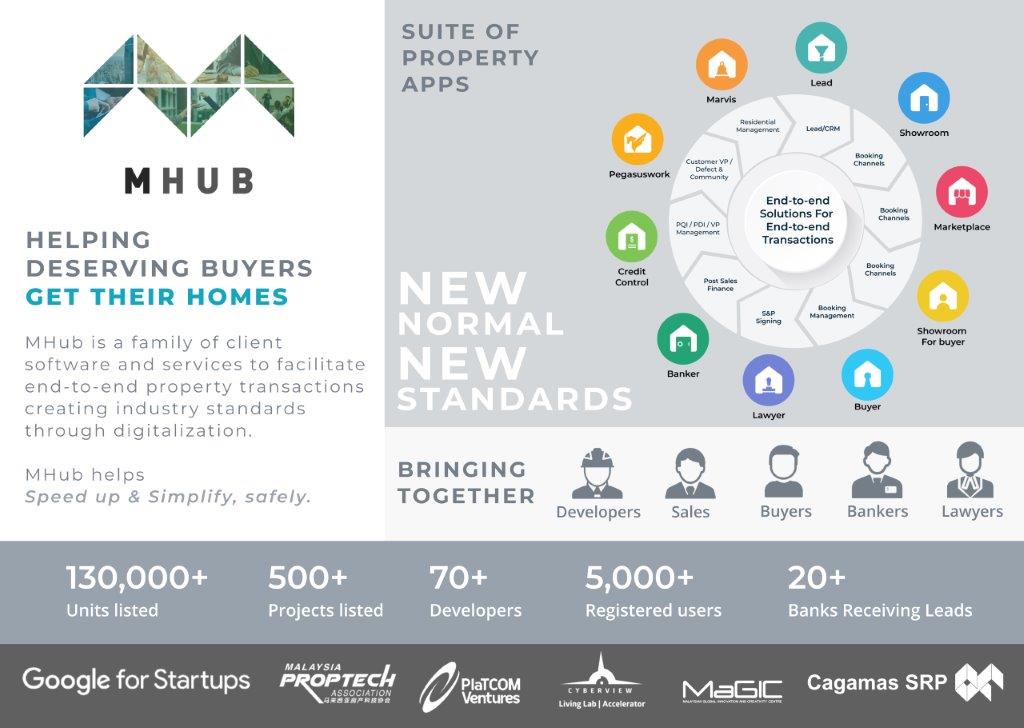 Moving from quasi-digital to a full frontage digital property platform
When asked, Quek said, "My vision of a full frontage digital property platform means the entire property purchase experience is completed online with emphasis on efficiency, simple applications and shorter cycle times."
Prospective homebuyers should be able to start the housing loan/ financing process online and complete an application, data validation, income or employment verification and more. Video conferencing applications would enable loan officers to consult with borrowers throughout the application process. Complex steps that often require human interaction, such as explaining final loan documents or understanding loans/ financing terms and options, would increasingly be done through video or online. Digital security applications would enable digital verification, certification, and signature to complete the loan process online.
Quek did note that for this to happen, significant effort from the property ecosystem including regulatory amendments to enable 'straight-through' processing would be needed.
However, the digital push should not replace the human touch as Quek noted, "I don't foresee that the physical showroom will be replaced completely by going digital in a homebuyer's purchasing experience. However, having a virtual showroom, can complement the journey."