As a Cagamas scholar, I feel grateful and blessed because my financial burden is reduced significantly. The Cagamas Undergraduate Scholarship Programme (scholarship) provides me with a monthly allowance that is sufficient to cover my monthly expenses. Cagamas understands the financial challenges that may be faced by undergraduates, hence always transferring our allowances on time.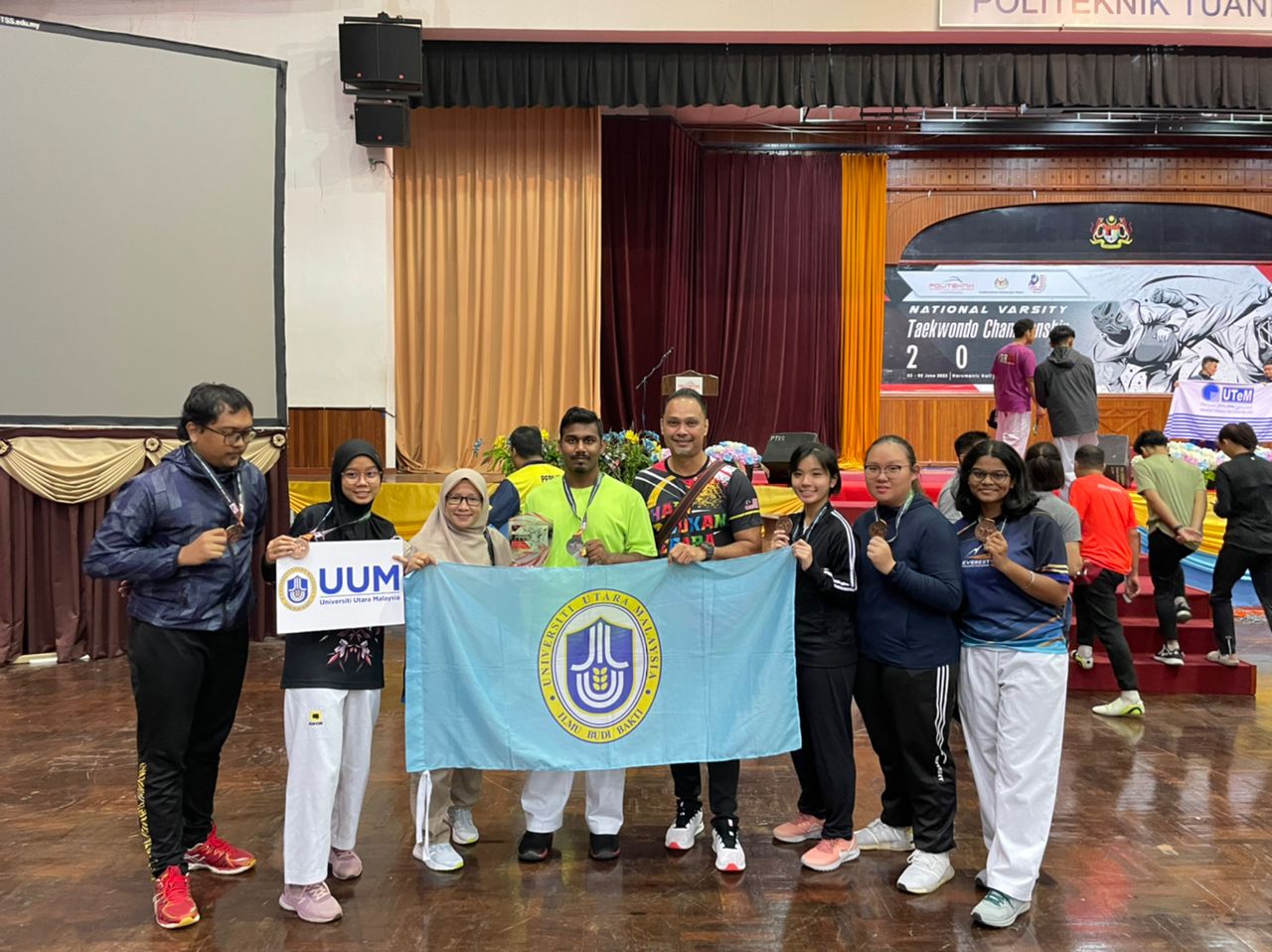 The scholarship also covers a wide range of expenses - from our course and hostel fees, books, living allowances as well as reimbursement for the purchase of learning aids such as laptops and printers. During the pandemic, mobile data subscription plan which is required for e-learning was also covered.
Apart from monetary assistance, there are also a wide range of support received. The part that really makes the scholarship unique is that a mentor is provided to each scholar, to help guide us. The mentor not only provides advice on academic matters, but also offers a listening ear whenever we encounter any issues or problems.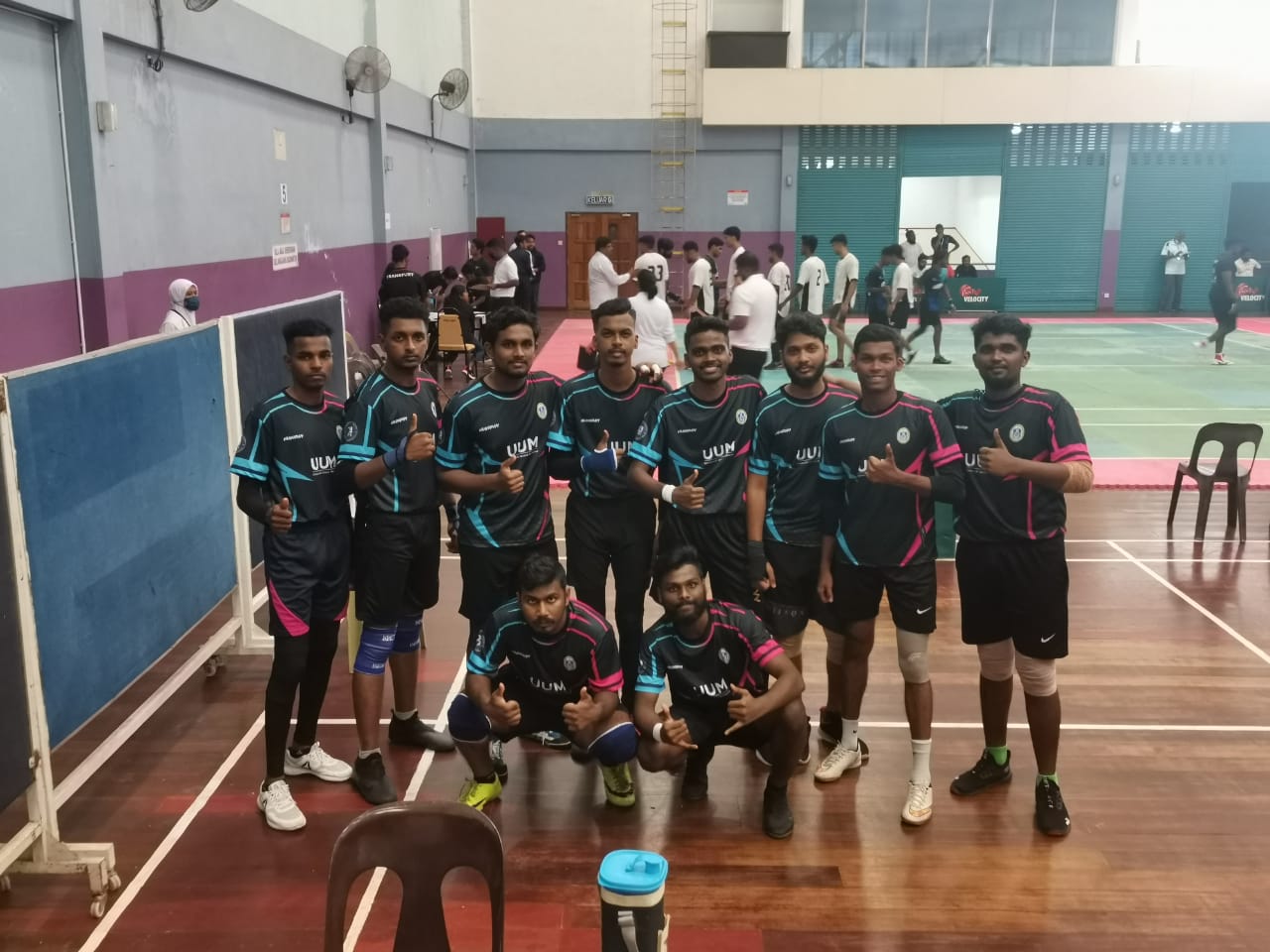 For an introvert like myself, I especially found my mentor, Ms. Quek Fei Ping to be my "booster dose" who constantly provides me with advice and encouragement on educational and personal matters.
I also made many new friends as a Cagamas scholar, all of whom are my scholarship batchmates and alumni. We constantly keep in touch with each other and have a support system which enables us to share knowledge and discuss our problems amongst one another.
I really feel fortunate and blessed to be selected as a Cagamas scholar. Thank you Cagamas.