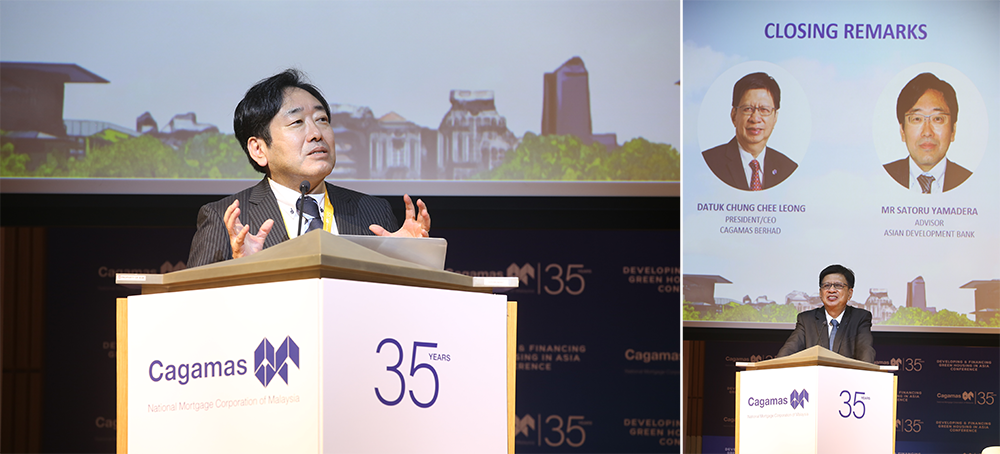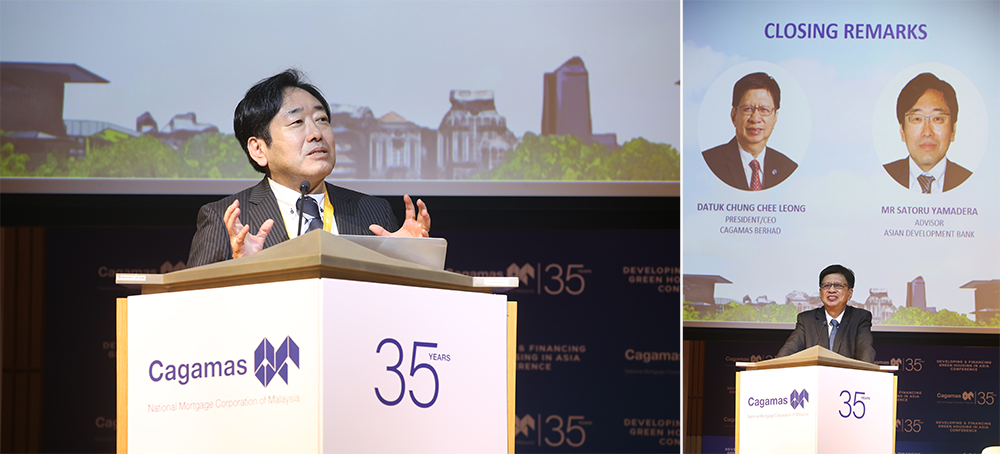 At the wrap-up session during the one-day conference, "Developing and Financing Green Housing in Asia", Satoru Yamadera, Advisor at the Asian Development Bank provided a succinct summation of the day's key points, firstly by recalling the key words and phrases most frequently uttered by panellists and participants: "standards, disclosure, transparency, interoperability."
It was clear for Yamadera that transparency in stakeholder communications is critical. "They need to talk to all stakeholders, not just shareholders, (but) all customers, employees who are really relevant or maybe in the society in general. Transparency is really the key," he pointed out.
He also surmised several other key take-aways from the day's proceedings – that there was no one-size-fits-all approach and that the challenge in pricing in external factors needed to be pondered on. He also saw how the lack of data was an impediment for investors to measure social impact. People wanted to see how their money was being spent.
Above all, Yamadera saw that the market was changing, but the change was not
coming from the financial sector – instead, it was coming from the consumers. With the growing interest among investors for 'green' portfolios, entities like Cagamas which are contributing to affordable housing can help to create a bigger market.
In his closing remarks, Datuk Chung Chee Leong, President and CEO of Cagamas thanked all the partners, sponsors and participants for their collaboration and insights. He pledged that "Cagamas is embarking on building blocks to ensure that it will have more supply of green certified houses in the future… there will be provision of more mortgages as well as more green bonds and sukuk."